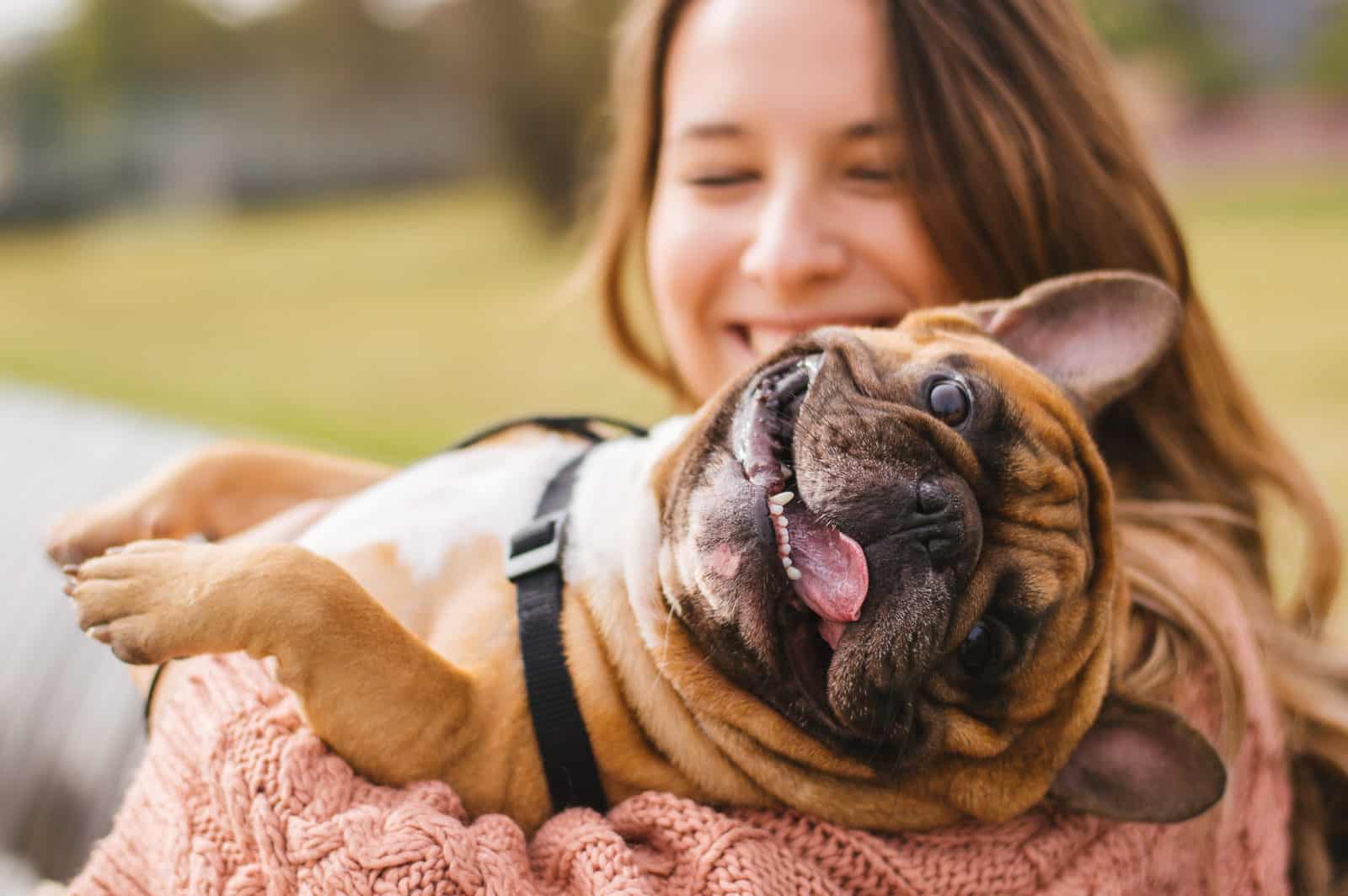 Setting the Standard for Dog Care
Since 2004, Very Important Paws (VIP) has been giving your best friend as much love, care, and attention as you do. We started with one simple goal: To create a place dogs would love, but VIP quickly took off and today we host furry friends 365 days a year!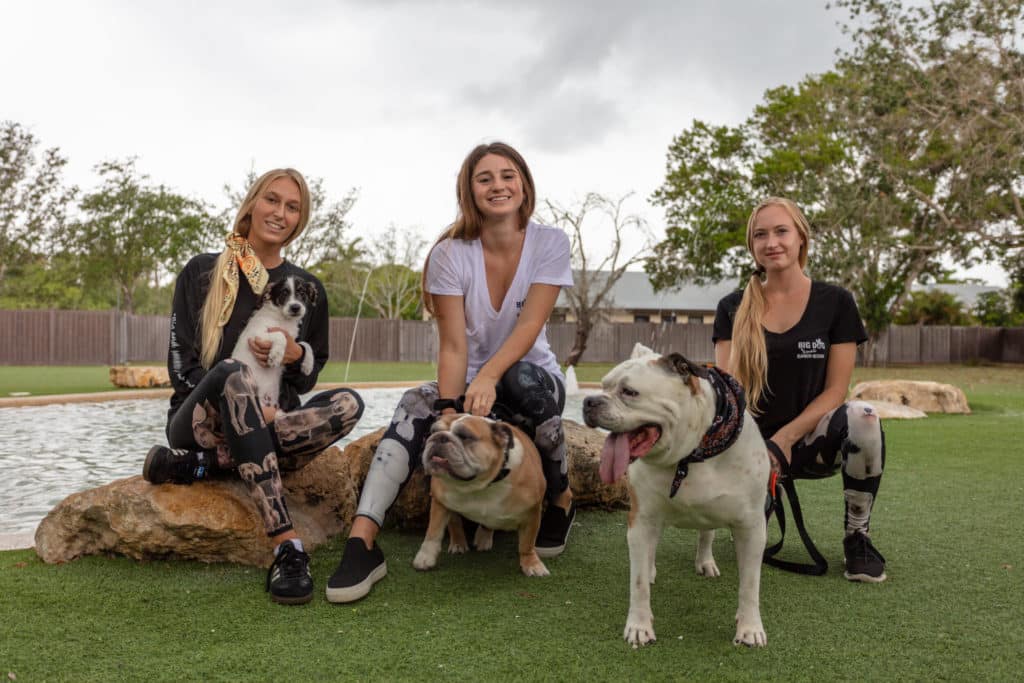 VIP Gives Back
At VIP, we actively give back to dogs in need. We donate to over 30 local non-dog & dog-related charities and work closely with Palm Beach County Animal Care & Control, as well as Big Dog Rescue Ranch and The Peggy Adams Rescue League.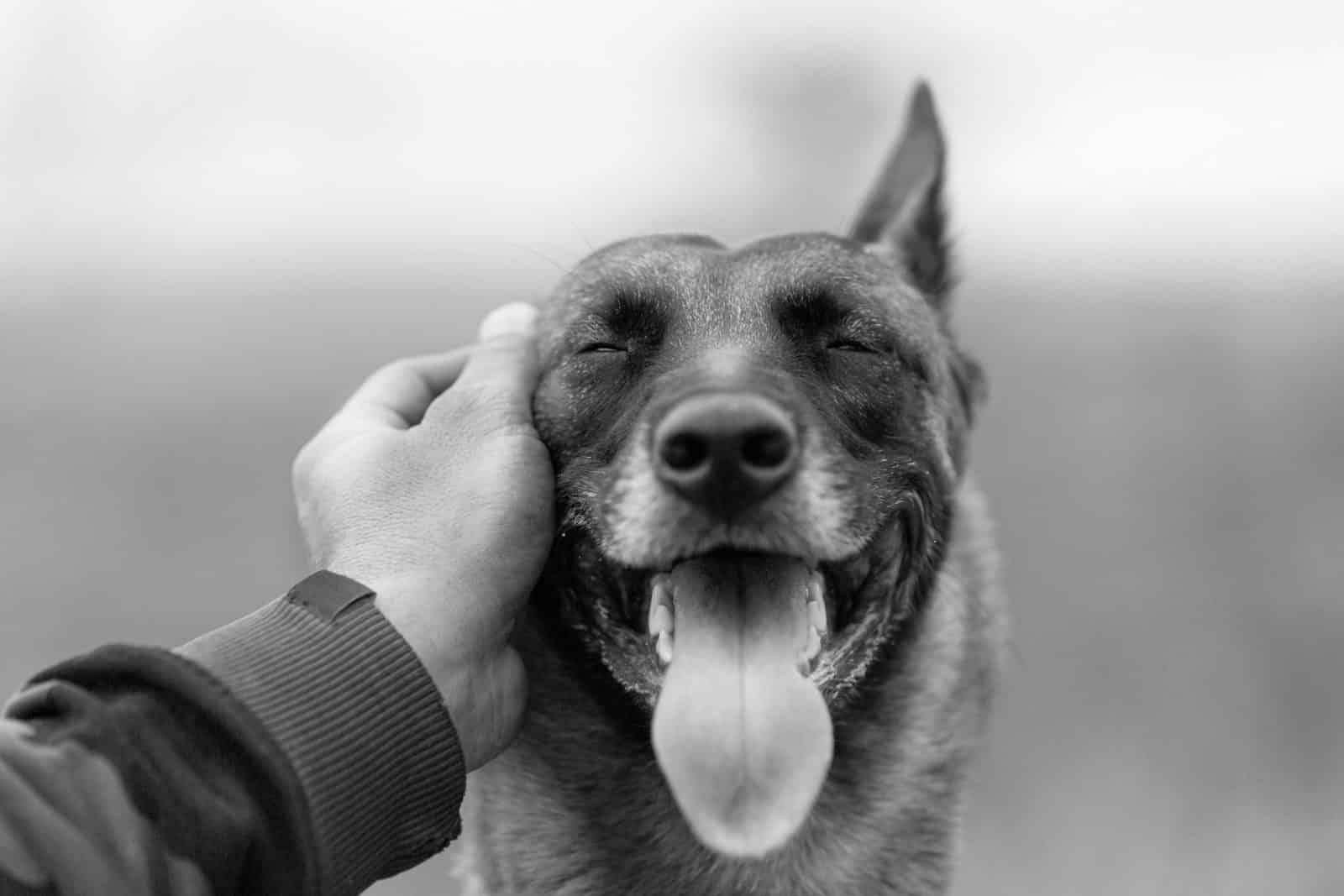 About VIP

Our Very Important Values

The entire team at VIP operates according to a simple yet powerful set of professional values. We aim to set the Standard of Dog Care to enrich the quality of life for dogs and their owners.

Our Commitment:
We're dedicated to 2 simple goals; provide peace of mind for dog owners and provide fun, safe, loving care for dogs.