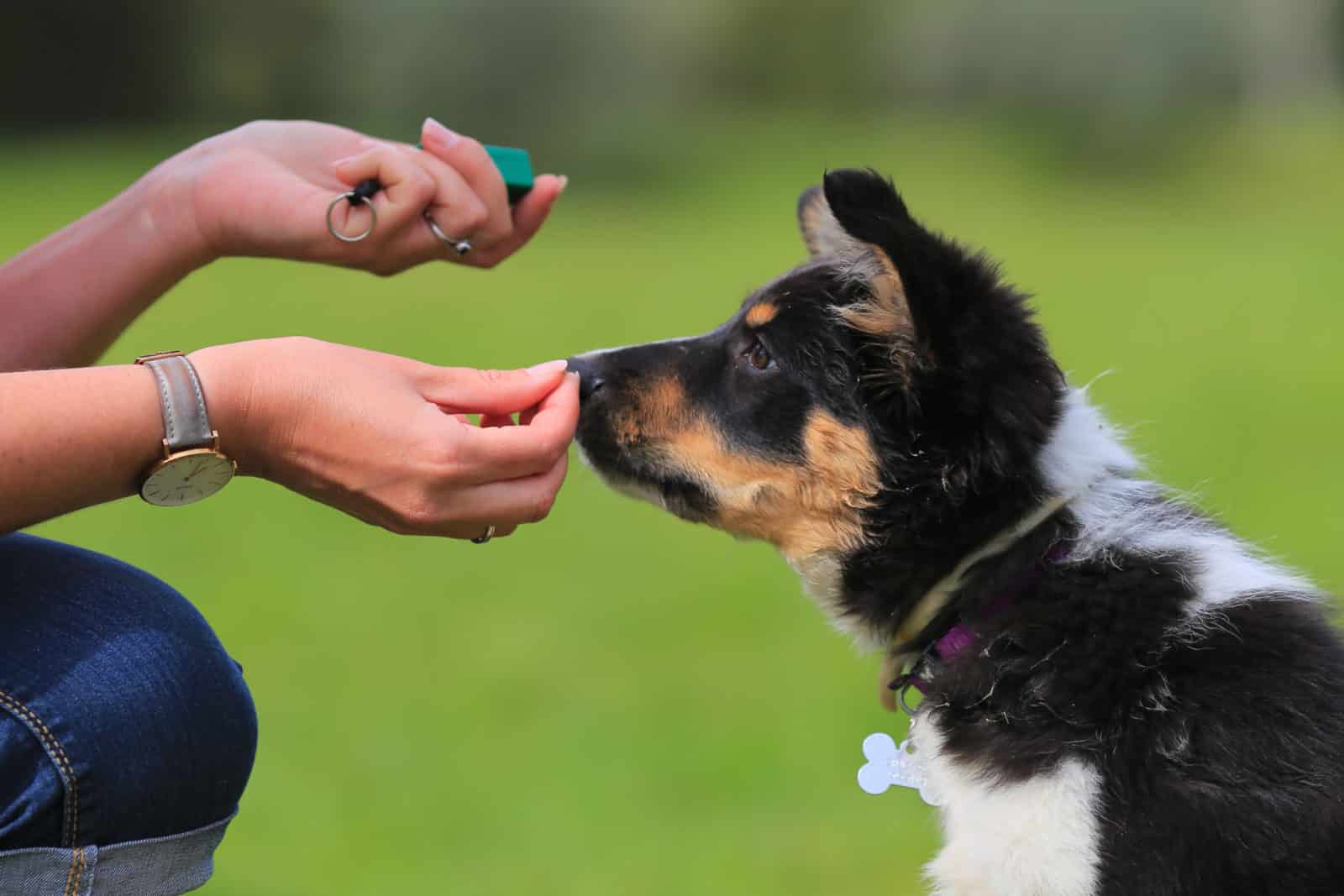 V.I.P. Dog Training Solutions
A good leader gives clear and decisive directions, and training is the best way to establish a leadership role with your dog. At VIP, our trainers are committed to teaching you how to become the best leader you can be. Our no-nonsense, easy-to-follow training methods help you build the relationship you want with your dog.
Very Important Paws offers the following training options in our large, indoor/outdoor facility: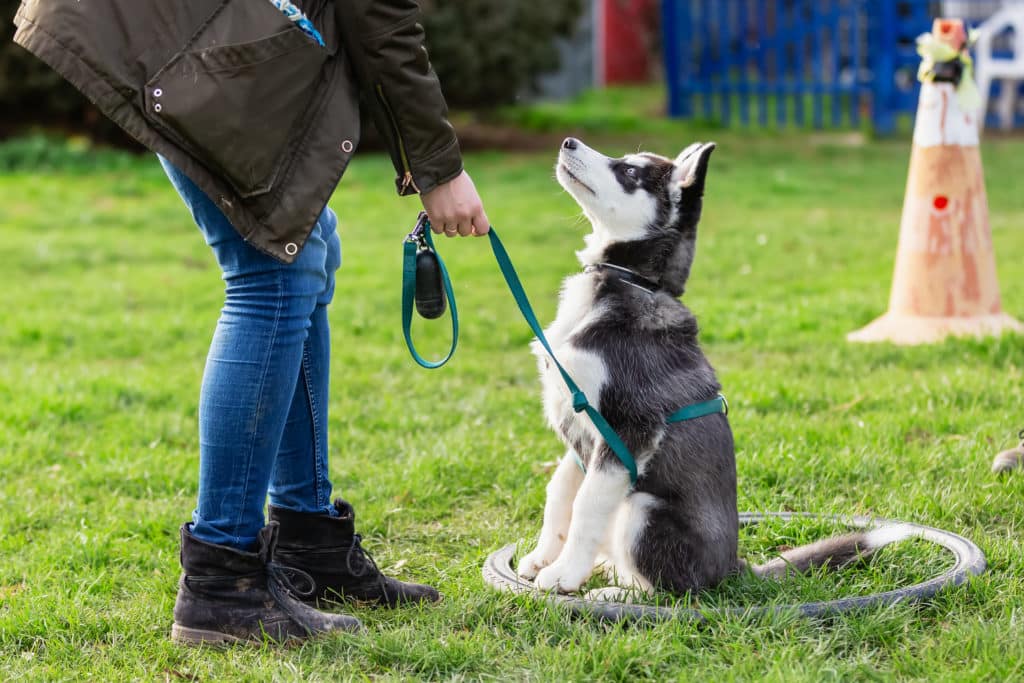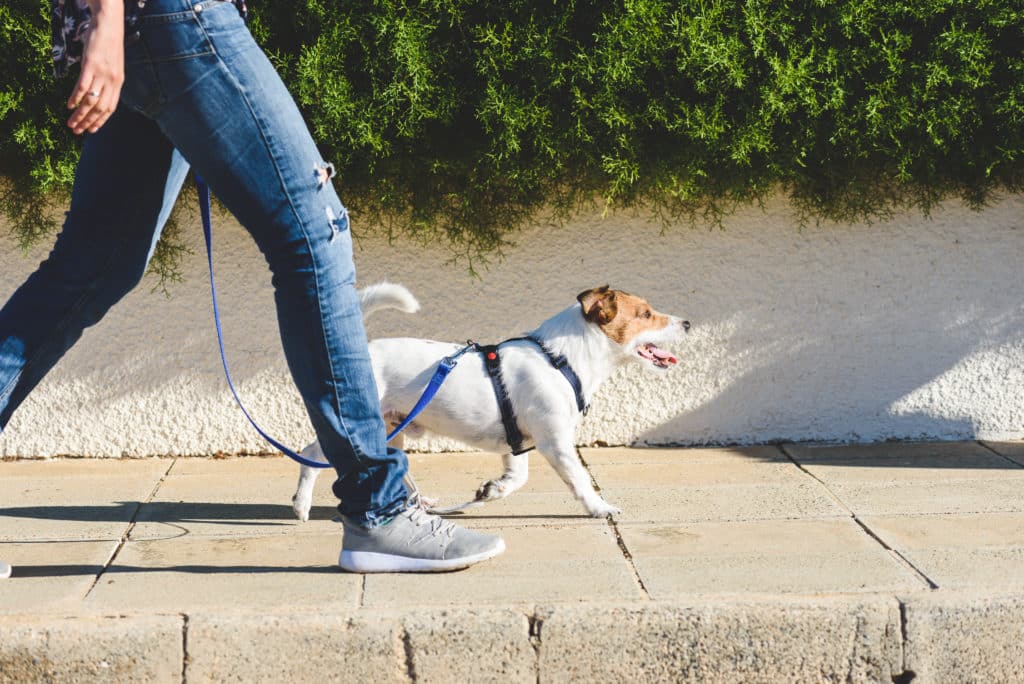 Training

Facility Training

Daycare Training is the option for you if you wish to have your dog enjoy our open-play indoor daycare environment in-between multiple daily training sessions and do not wish to part with your dog overnight. Daily drop-off and pick-up of your dog is a requirement of this type of training. VIP daycare training programs are customized to fit your dog's training needs and include a minimum of one follow-up lesson with you and your trained dog to show you the training that has been established and how to maintain your dog's training.

Boarding Training gives you the opportunity to have your dog obedience-trained (or have commands reinforced or some behavioral issues addressed) while they are a guest at the VIP indoor, open-play boarding facility. Our trainers will work with you to design a training program for your dog's stay. Our customized boarding training programs include at least one follow-up lesson.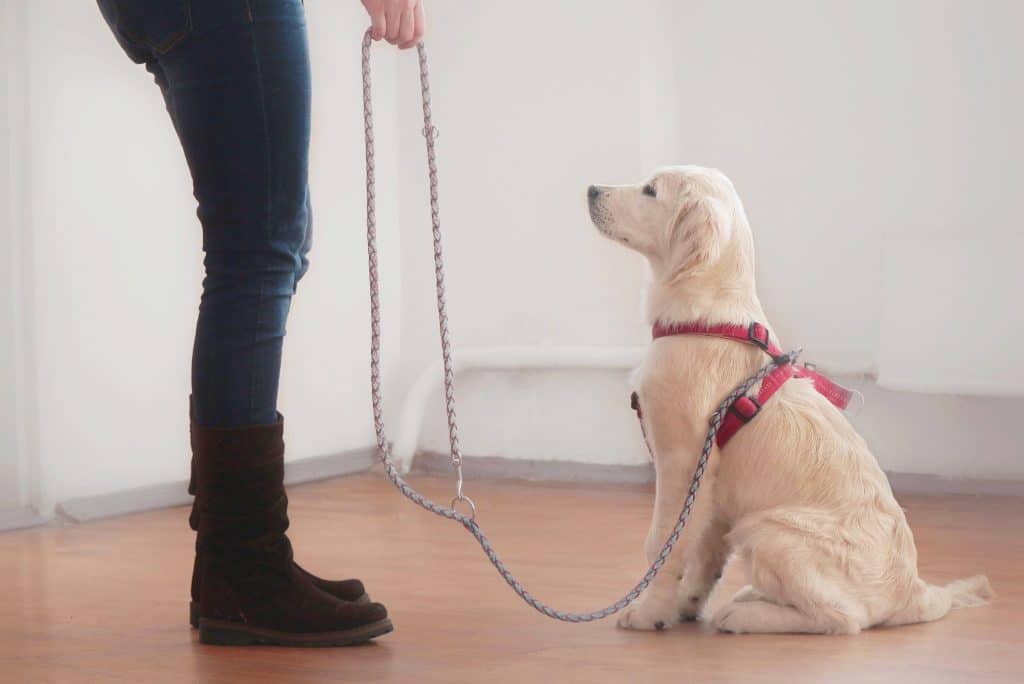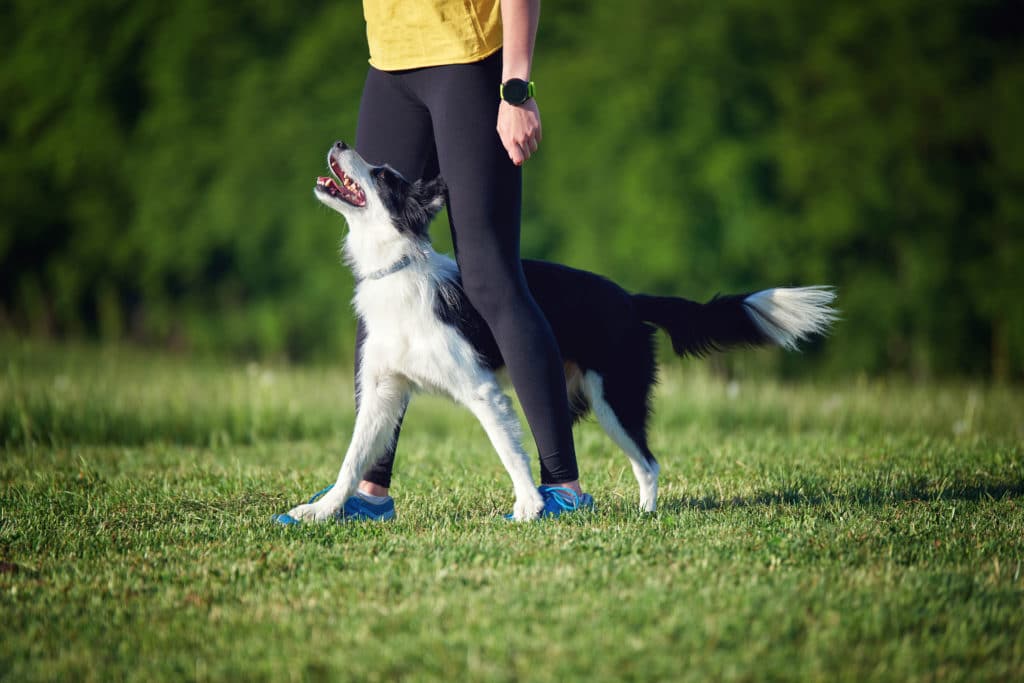 Training

Private Lessons

Private instruction may be a good option for you when life is too busy to attend group clinics or classes. Also, some behavioral problems or unwanted behaviors can best be resolved when they are addressed in the environment in which they occur. Our experienced VIP trainers will work around your schedule at a time that is convenient for you. Each private lesson is approximately one hour. Individual lessons, as well as lesson packages, are available.

At Your Home: If you prefer the privacy and comfort of learning in your own home, private lessons are for you. Our trainers come to you. We train your dog and teach you how to reinforce the commands and desired behavior. Each private lesson is approximately one hour.

At VIP: Sometimes you need to be away from home to focus on the task at hand. Come to VIP to work one-on-one with our trainers to develop your pet's good manners.

Behavioral problems such as housebreaking issues, jumping on people, pulling on the leash, mouthing, excessive barking, separation anxiety, digging, as well as aggression issues can be addressed through in-facility training and/or private lessons — our trainers will work with you to determine your best course of action.