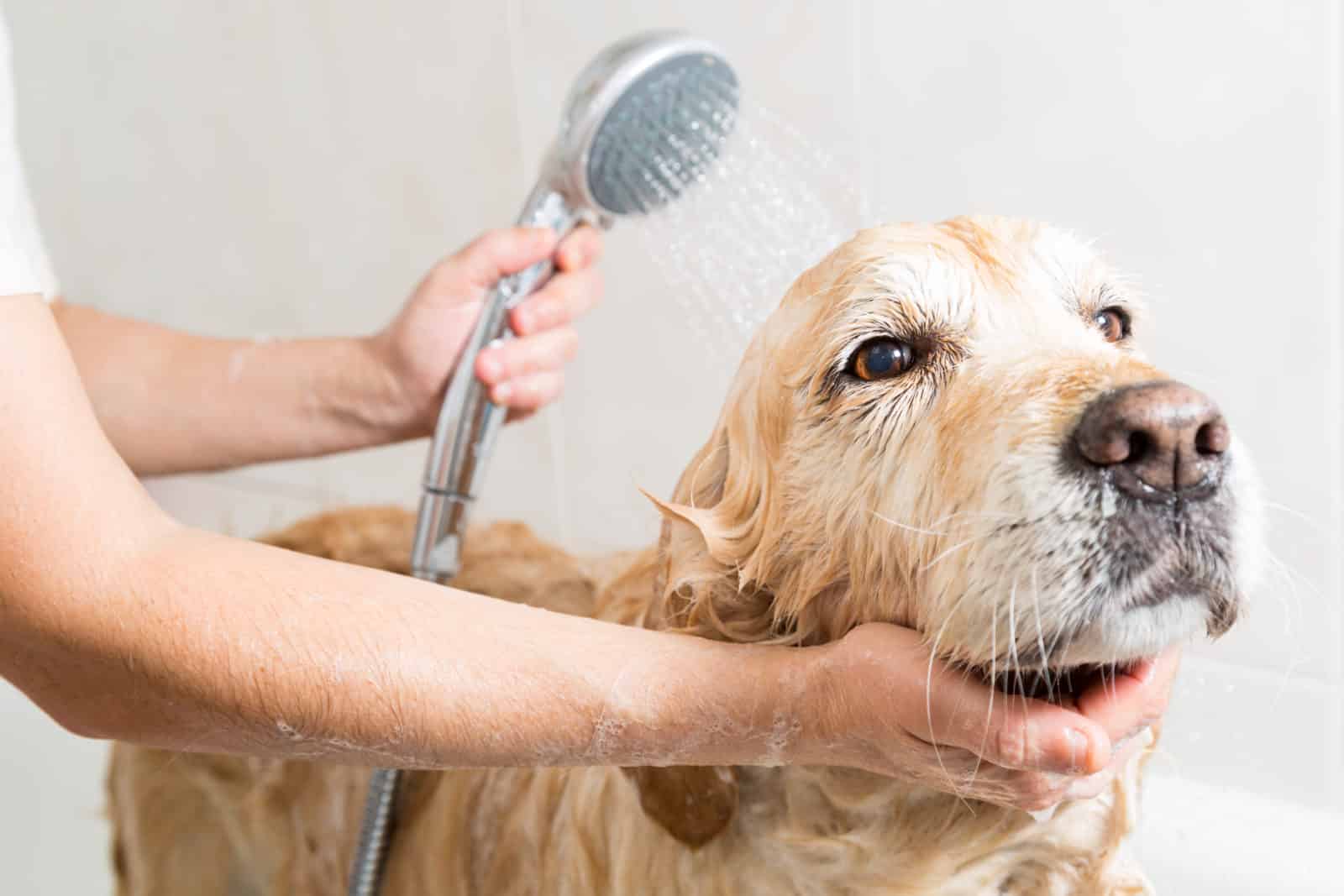 Put Your Best Paw Forward
VIP offers professional grooming services for dogs of all sizes and hair types, Monday to Friday by appointment only. You can also stop by without an appointment Monday to Saturday for bathing and nail-trimming (proof of current vaccinations required).
Since grooming is a matter of personal taste, we ask that you spend a few minutes with our groomers to discuss your preferences and your dog's grooming history.
All Grooming Services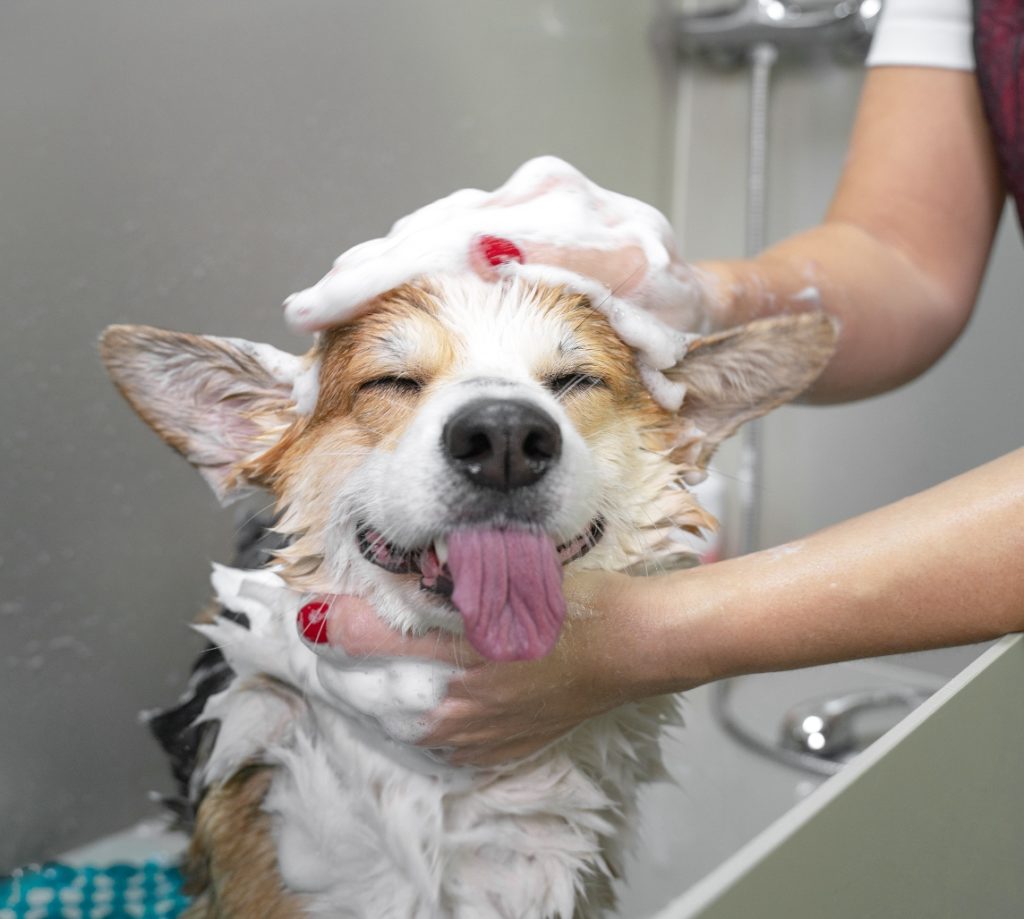 Doggie Bathing Services
An experienced bather pampers your doggie with our signature lavender and mint shampoo/conditioner. Bathing includes a gentle massage, nail trim, ear cleaning, and thorough blowdry.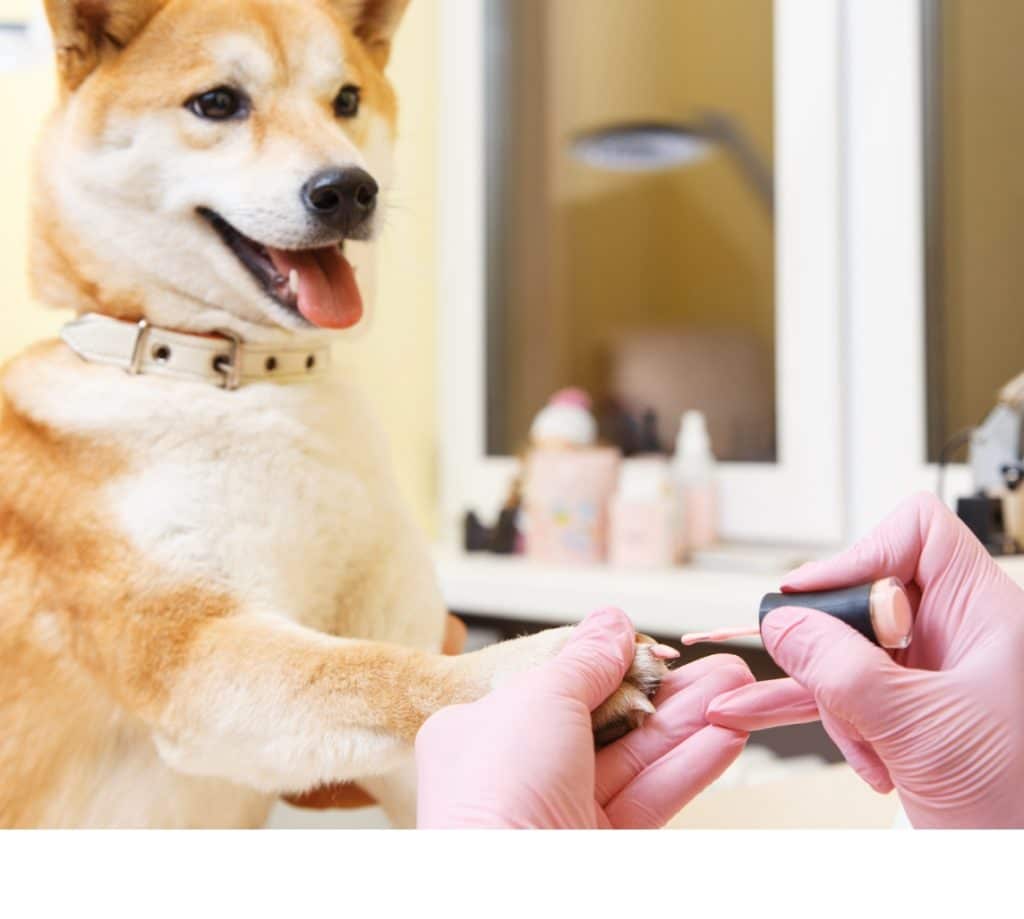 Soft Paws Nail Services
Soft Paws is a full-nail overlay that keeps your dog's nails from scratching humans:
Full Set: $35 (each nail on all paws)
Single Paw: $9 (each nail on one paw)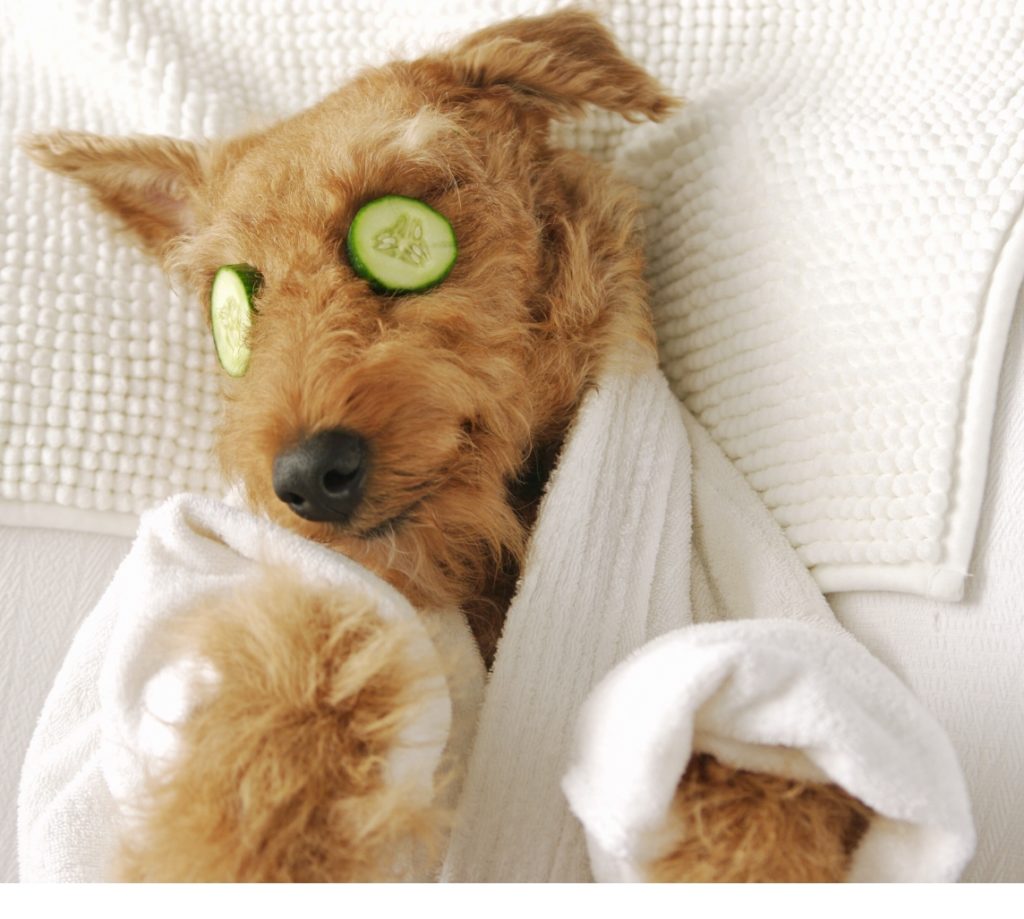 Spa Services
Hot oil hair treatments
Aromatherapy
"Pawdicure" with pet-safe nail polish
Ear cleaning and plucking
Extended rubdown/scratch session
Teeth brushing
"Furminator" de-shedding treatment
Flea/tick shampoo treatment
Paw pad trim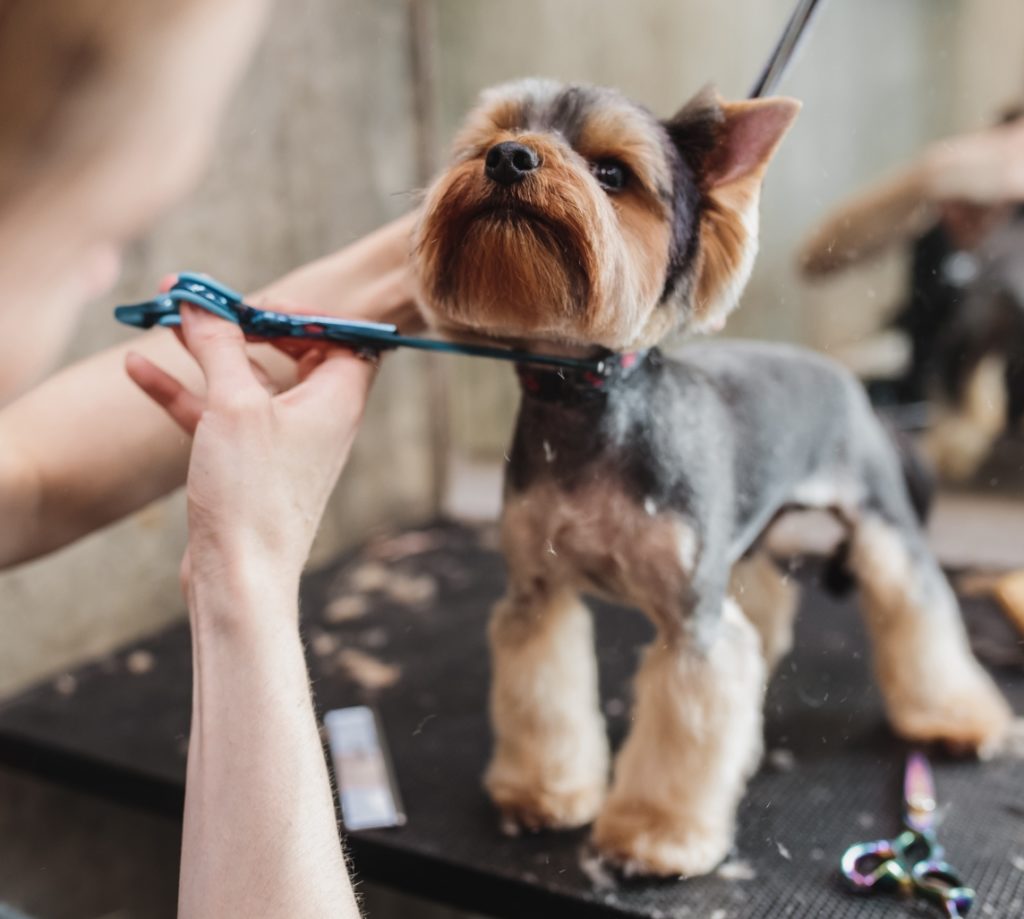 Bathing & Grooming
Bathing: $45 Minimum. Includes massaging bath, lavender/mint shampoo and conditioner, nail trim, ear cleaning.
Bathing guests must be picked up within 2 hours or pay a
daycare rate:
Up to 7 hours: Half-day rate
Over 7 hours: Full-day rate
Grooming available Mon-Fri.
Pricing based on breed
5-Bath Pack: $200
6-Bath Pack: $230