Blog

Top Tips To Keep Your Dog's Teeth Clean

*photo credit: Getty Images

Keeping our dog's teeth clean is a serious undertaking. Knowing that there are myriad items that our furry friends find, either in the yard, on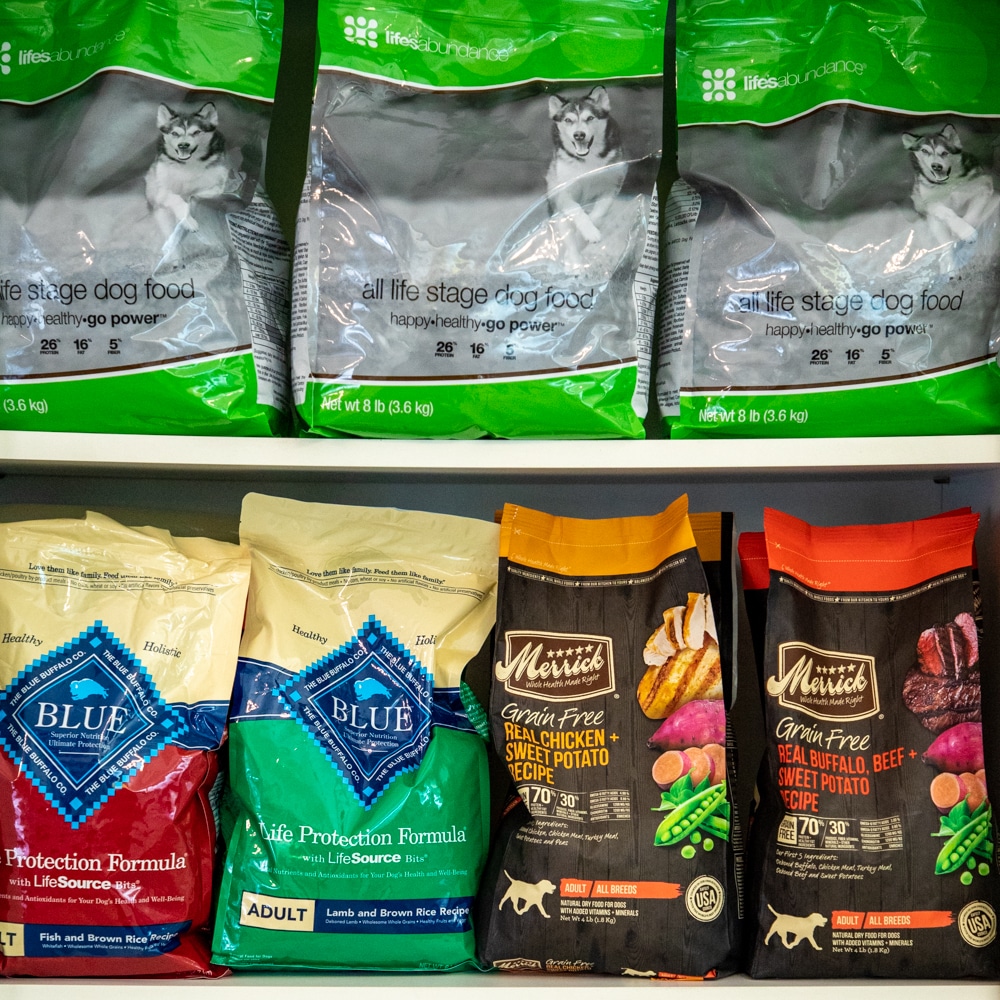 walks, or just in the house, it is never easy keeping up with their dental hygiene. However, having your dog's teeth clean is a very important hygiene habit. Here are a few friendly tips on how to keep the teeth of your favorite furry pal nice and clean.
Good Food to Keep Your Dog's Teet Clean

Making sure that you feed your dog the best food possible is a key component to many health factors. One of these key factors is keeping your dog's teeth clean. Foods made with whole foods will nourish the body, therefore creating strong healthy teeth. Avoiding foods made with by-products, grains, and meals and making sure that only meats, vegetables, and fruits, are the best options for having a healthy set of teeth.
Avoid Starches in Chew Toys

As tempting as it may be, purchasing the typical chew toys are made out of starches like potatoes, corn, or rice flours. Unfortunately, chewing on these toys with these ingredients will make for a pair of buttery teeth. When the starches get wet from your dog chewing on the toy, they can stick to their teeth which develops build up. Chew toys that are made up of meat are easily digestible and lean enough to not attach the dog's teeth.
Fruits & Vegetables for Snacks

Instead of using branded cookies as treats, buy some fruits and vegetables that you can cut up and give to your dog. The natural sugars are great for your dog's nutritional intake and they will love the natural sugars. Foods like carrot slices, apple slices, squash or pumpkin are great choices. These foods won't necessarily cause plaque build-up to disappear, but it will help with scraping it off your dog's teeth as well as keeping more from building up since these foods do not stick to their teeth.
Raw Bones Scrape Your Dog's Teeth Clean

Dogs love bones, and just like the fruits and vegetables, raw bones scrape plaque buildup off your dog's teeth. Raw cow bones are the best option since they are large, don't splinter easily, and cannot be swallowed whole. Make sure not to give your dog cooked bones as those have been made soft and can cause splinters. Always supervise your dog while they are enjoying a bone, just to be safe.
Final Thoughts
We all want nothing but the best for our fur babies. Brushing their teeth is not the easiest thing to accomplish and who really knows what they pick up in their mouth from the yard. Therefore, there are a plethora of options for you to choose from to routinely make sure their teeth are healthy. But don't forget, always have your vet check your pup's teeth to make sure you're doing a good job of keeping up their dental hygiene.