Blog

Understanding Dog Hotel Certifications and Accreditations

Understanding the certifications and accreditations of dog hotels is essential to ensuring your furry friend receives top-notch care. It may appear intimidating to comprehend the intricacies of dog hotel certifications and accreditations, but don't worry – you are not in this alone.

Do not be daunted; help is available. The significance of these credentials goes beyond mere paperwork; they assure quality service for your pet.

Dog hotel certifications and accreditations serve as a testament to the competence and dedication of professionals in the industry. They reflect commitment towards upholding high standards in pet care, providing peace of mind for pet care facility owners and dog groomers like yourself.

Let's investigate what these certifications entail, their importance within the industry, and how they enhance overall pet care provider welfare. Ready? Let's get started!
Understanding Certifications and Accreditations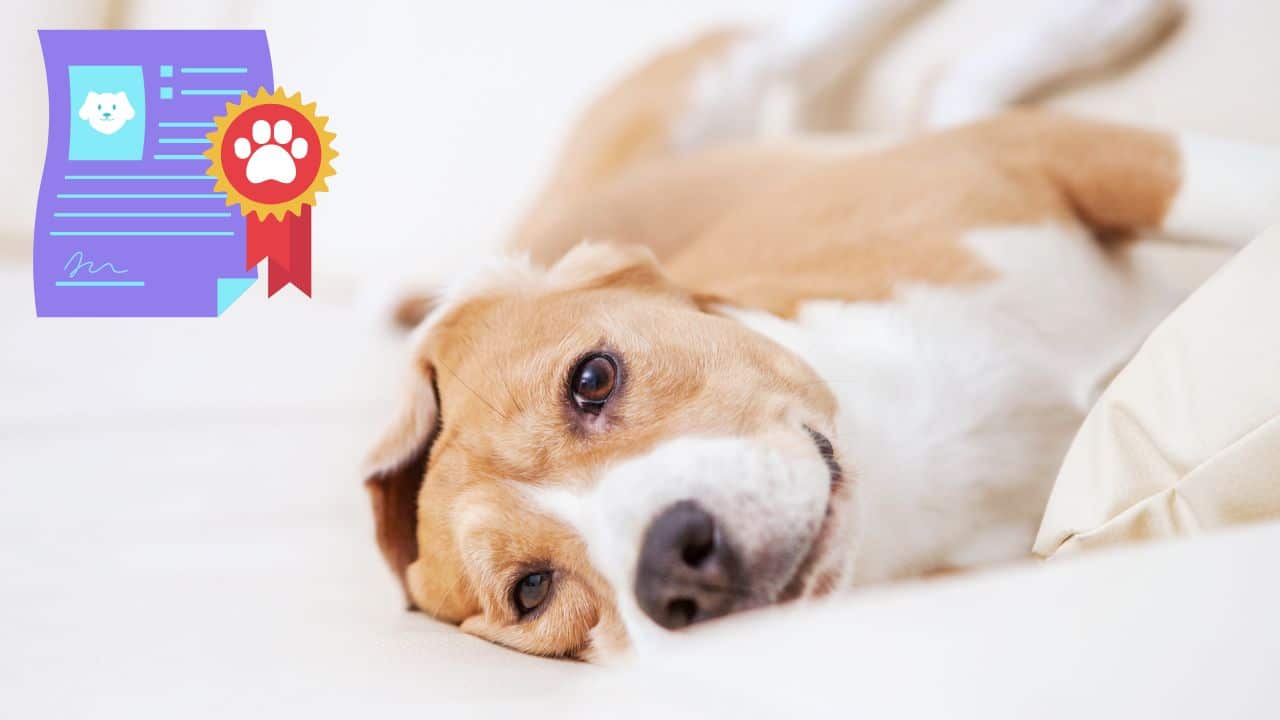 The dog hotel industry is filled with various certifications and accreditations. These markers of quality serve as a guarantee for pet owners that their beloved companions are in safe and professional hands.
"Certifications ensure the highest level of care, reflecting adherence to best practices."

– VIP Expert on Pet Care Facility Management
This assurance is invaluable when entrusting your furry friend to a pet boarding facility or sitter.
The Role of Certifications of Pet Care Facility Owners in Ensuring Quality Care
Certification programs establish grooming, daycare, training, and boarding benchmarks for animal behavior at dog hotels. They also provide transparency and valuable information about operational procedures – vital information for any discerning pet owner.
It's not just about following guidelines; it's an affirmation that every other dog walker and pet care facility owner takes responsibility seriously enough to seek certification.
Types of Dog Hotel Certifications
Different types of certifications cater specifically to diverse aspects of the field. For pet care staff, a pet sitter certification program is a credential earned by professionals demonstrating proficiency in providing safe and effective away-from-home care tailored specifically toward pets' needs.
Note: Pet sitters may need licenses depending on city regulations.
Understanding dog hotel certifications and accreditations isn't just helpful – it's essential if you want top-notch care for your four-legged family members.
Why Certifications Matter in the Industry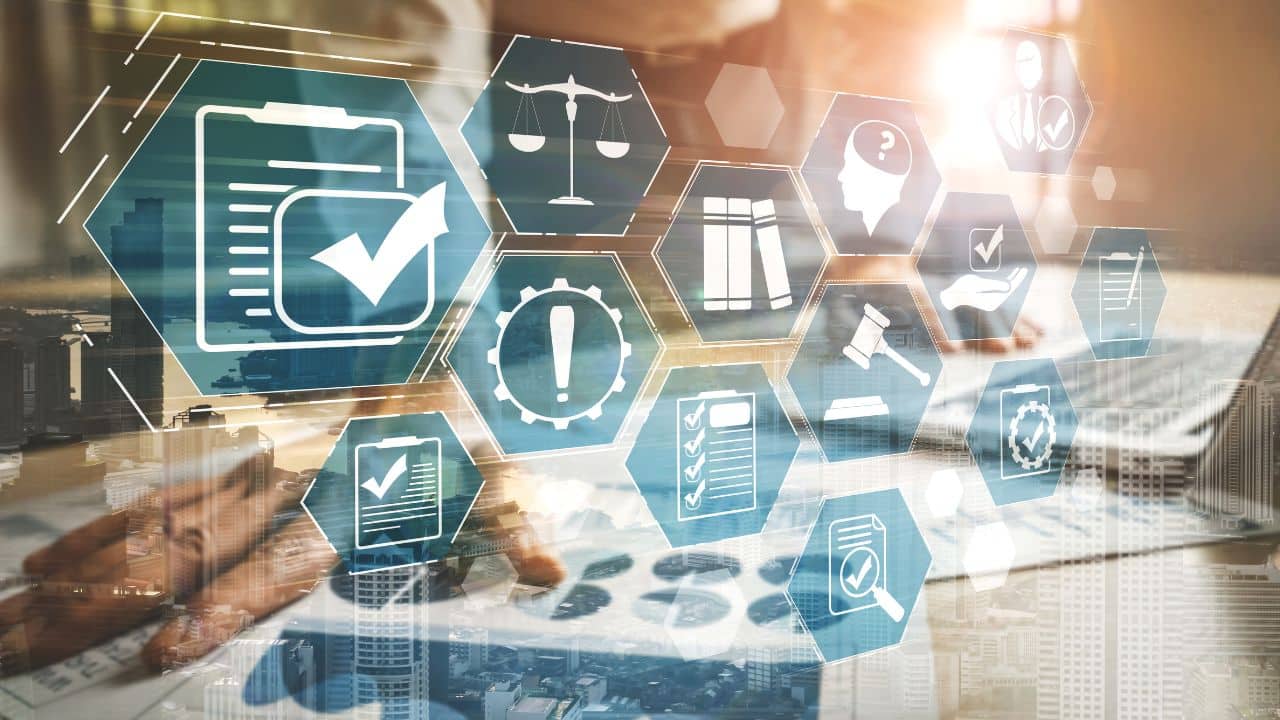 What sets professionals apart from amateurs in a world where pet care options abound? It's their commitment to excellence, as demonstrated by industry certifications. These credentials of dog hotel trustworthiness aren't just for show; they present a professional's devotion to their work and signify that they can provide superior service.
"Certifications aren't just pieces of paper—they're proof that you've gone above and beyond to ensure you offer high-quality care."
In essence, certified professionals are seen as more trustworthy and have the edge when attracting clients looking for reliable services like dog boarding or grooming.
The Business Boost That Comes with Certifications of Professional Pet Sitters
Affiliations matter in this line of work. Having your name linked with esteemed organizations within the National Association brings its perks. For one, it enhances your market visibility—potential clients trust those with recognized certifications.
Moreover, being certified isn't about flaunting credentials—it's about staying on top of best practices and trends in animal welfare. This continuous learning cycle ensures that standards remain high—from running a dog hotel efficiently to delivering impeccable grooming sessions.
Certification: The Key Differentiator
To put it simply: If two businesses offer similar services at comparable prices, but only one has relevant certification – which would you choose? The answer is clear – we naturally gravitate towards those who've proven themselves capable through rigorous testing and evaluation.
This means having appropriate accreditation doesn't add another feather to your cap—it gives potential customers peace of mind knowing their beloved pets are in safe hands.
Different Certification Programs & Their Benefits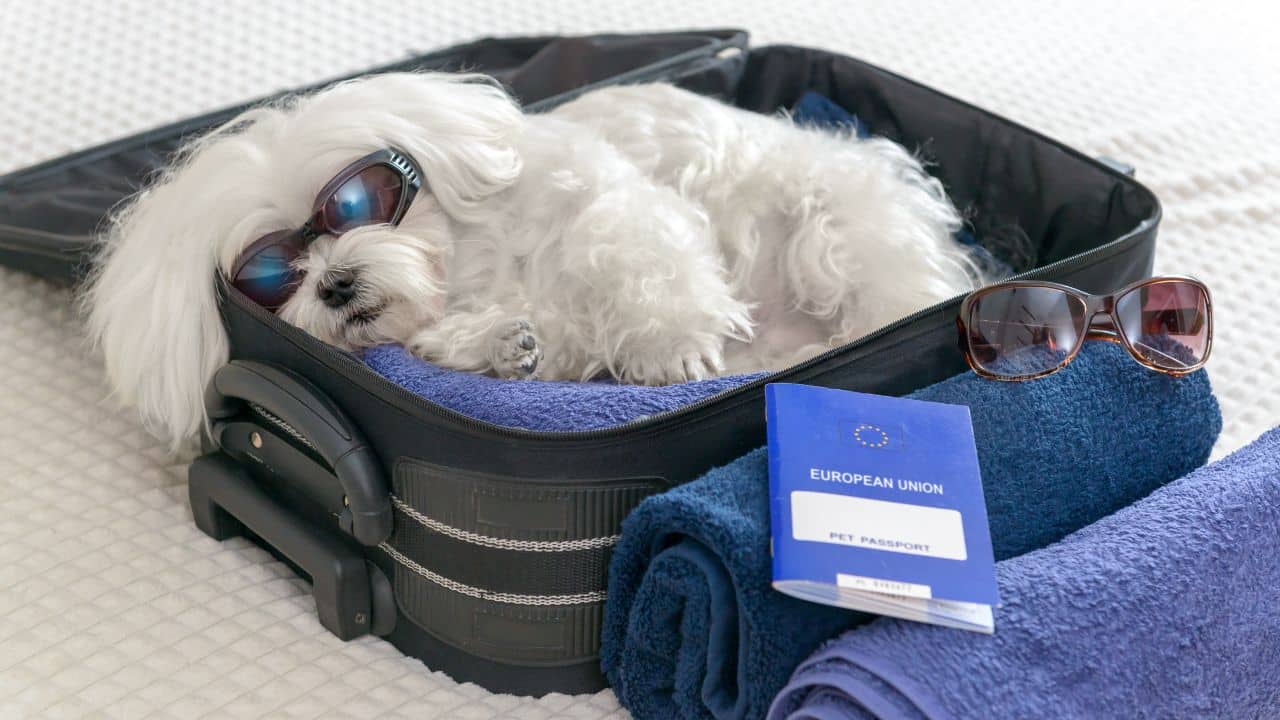 Professionals in the dog hotel industry gain a unique advantage when pursuing certifications. These programs not only provide credibility but also enhance skills and knowledge.
Overview of NAPPS Certification Course
The National Association of Professional Pet Sitters (NAPPS) offers an extensive certification program and course to elevate professional standards and enhance individual performance.
This NAPPS certification covers various topics such as pet care, animal health, nutrition, and behavior across different species. It's comparable to learning how AI can optimize profit margins – it equips you with the necessary knowledge to stand out in your field.
Details on PSI's CPPS Certification
Pet Sitters International(PSI), another prominent player in excellent pet care, presents the Certified Professional Pet Sitter (CPPS-certified professional pet sitter) program every three years. This certification focuses on developing core competencies related to pet care.
Becoming a CPPS certified pet sitter involves passing a comprehensive exam, much like expanding a writing company, which involves hiring, delegating, and automating tasks. The process evaluates your understanding of pet care, recognizing their behaviors, and managing an efficient pet-sitting business. Achieving this distinction establishes you as an expert within the industry.
The Path to Becoming Certified in the Pet Care Industry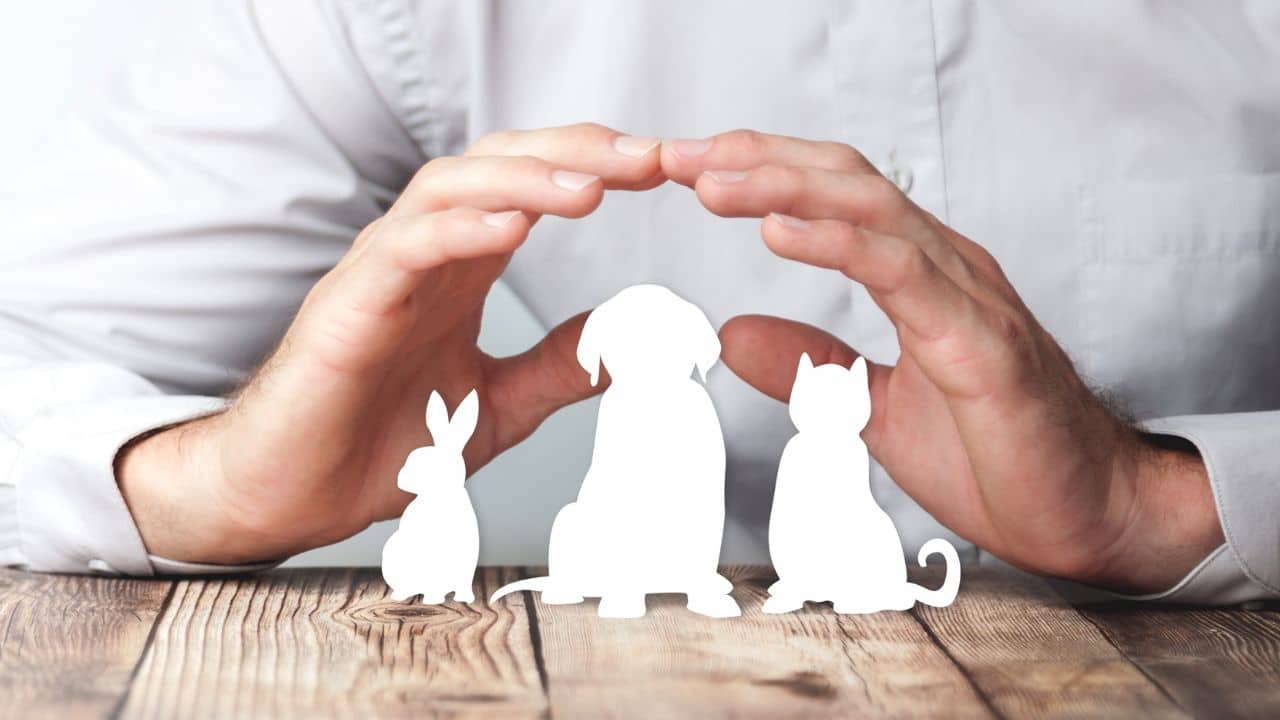 Entering the dog hotel industry may seem challenging, but becoming a certified professional is relatively straightforward. This certification proves your expertise and reassures clients of your dedication.
Here are steps to navigate a better understanding of this rewarding career path.
1. Understanding Certification Exams and Passing Scores
You might wonder how one becomes proficient in providing quality dog care at hotels or daycares. What's considered a passing score on these exams?
Different certifying bodies have unique criteria, depending on specific areas like grooming or training. It's essential to understand these requirements before starting your journey.
Continuing education is integral in maintaining certification status as it keeps professionals updated with evolving best practices within the field.
2. Acquiring Necessary Business License
Apart from gaining proficiency through certifications, operating any commercial establishment, such as a dog hotel, necessitates obtaining a business license.
This legal requirement ensures that you adhere to state laws and regulations concerning pet care services. Additionally, being insured and bonded protects both you and your furry clients against potential risks associated with this line of work.
3. Deciphering Licensing vs. Certification
Compared to certifications that demonstrate competency through examination processes, licenses often need adherence to predetermined standards set by regulatory authorities for certain professions within the pet care industry – thus making them legally mandatory in some cases, unlike other certifications.
Note: We've removed our link explaining licensing vs. certification due to differences between sources; however, we recommend further research into local legislation regarding licensing requirements where necessary.
Understanding the Significance of Dog Hotel Certifications and Accreditations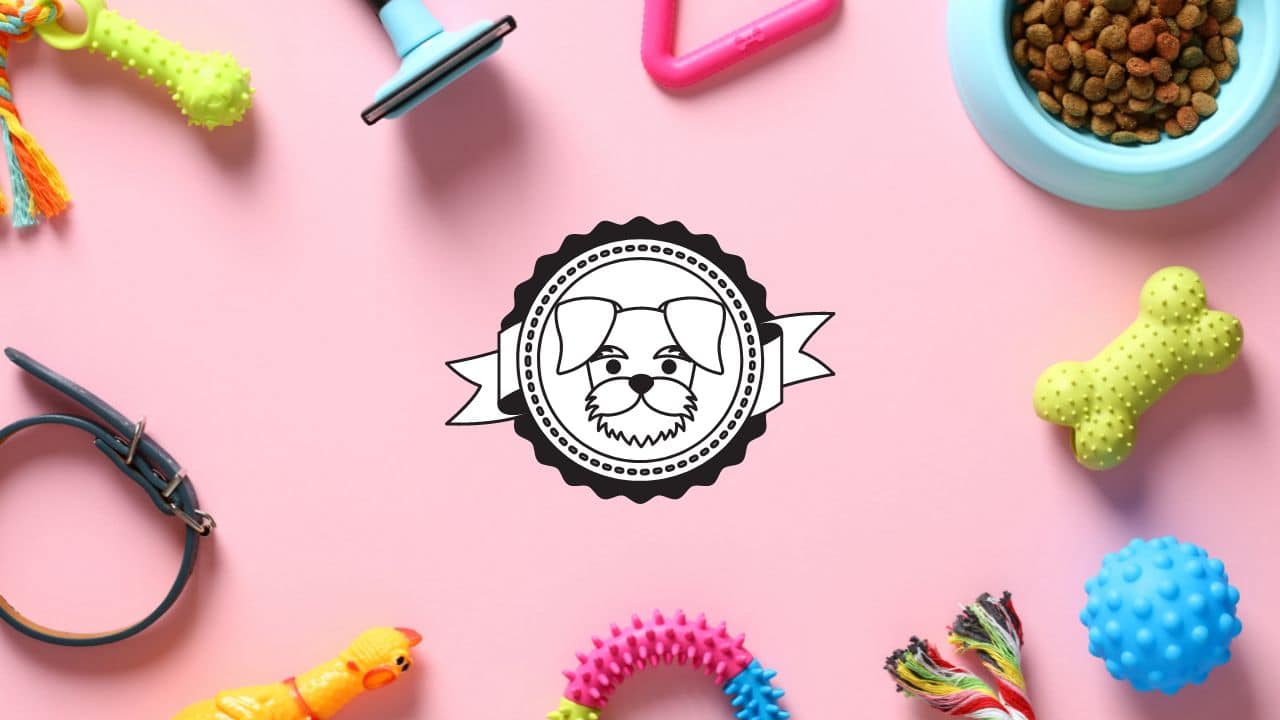 Realizing the value of certifications and accreditations for dog hotels is essential when providing superior pet care. These credentials ensure that the professionals caring for your furry friends have undergone rigorous training and possess the necessary skills to deliver exceptional service.
Certified professionals in the pet care industry have an edge over others. They have received specialized training that sets them apart and equips them with the knowledge to meet dogs' unique needs. Using proactive training tools leveraging this expertise, they can create safe and loving environments where pets thrive.
The Impact of Positive Experiences
A positive pet care experience is not just beneficial—it's essential. Certified professionals understand the importance of providing a nurturing and comfortable environment for dogs during their stay at a dog hotel. For example, Very Important Paws, a renowned dog hotel, employs certified experts who excel at minimizing separation anxiety in dogs. By providing a safe and comforting atmosphere, accredited professionals not only guarantee the contentment of dogs during their stay but also bring assurance to their owners.
The Value Added by Ongoing Education & Resources
Certifications not only validate the expertise of pet care professionals but also provide access to valuable resources. Ongoing continuing education credits and networking opportunities enable these professionals to stay updated on the best practices in various services, including grooming and training. This continuous learning allows them to enhance the comfort and well-being of pets during their hotel stay.
Choosing certified professionals for dog hotel services is wise and indispensable for ensuring our furry friends' superior care. Additionally, many certified professionals offer benefits such as discounted services, making them an even more attractive choice for pet owners.
Conclusion
Decoding the maze of dog hotel certifications and accreditations isn't as tough as it seems. It's all about knowing what to look for, from CPPS to NAPPS.
Certifications matter. They're a stamp of quality in the pet care industry. A certified professional is a safe bet for your furry friend's well-being.
Licensing versus certification? Now you know the difference! If you're seeking top-notch pet care services like dog boarding, daycare, grooming, or training – go with professionals who have taken that extra step to get certified.
Your four-legged pal deserves nothing but the best! So why not give them an experience they'll wag their tail at? Very Important Paws, we take pride in our commitment to high-quality service and professionalism through our various certifications. Connect with us today!