Blog

How to Prepare Your Pet for Their Stay at a Pet Hotel

There comes a time when we have to go on vacation but can't bring our beloved pets with us. While we always want to have our furry friends along, there are certain cases when it's impossible to bring them. You can still keep your pets comfortable and safe when that happens by checking them into a pet hotel or boarding kennel. These pet boarding facilities are equipped with a pet sitter that can provide the necessary care for your pet, including food, water, exercise, and more.

To ensure a smooth transition for your beloved dog, it's essential to get them prepared ahead of time. Here are some tips on preparing your dog for its stay at a pet hotel. We've also included the benefits of going to a pet hotel, tips on choosing the best dog boarding facility, and many more.
Top Benefits of Choosing a Dog Boarding Facility
While the cost might seem a bit overwhelming initially, remember that there are numerous benefits to choosing a pet hotel for your stay. Of course, you can always leave your pet with a friend or family member. However, not everyone has a trustworthy and reliable dog sitter in their network.
The following are some of the main benefits of leaving your pet at a pet hotel:
Professional Pet Care is Guaranteed
Unlike a dog daycare where you're leaving your pup with people who may not have the proper knowledge or expertise, dog boarding kennels have a professional pet sitter who understands your pet's needs. A veterinarian is usually on-site to take care of any medical needs that your pet may have. If a medical emergency arises, they can handle it immediately.
Playtime and Exercise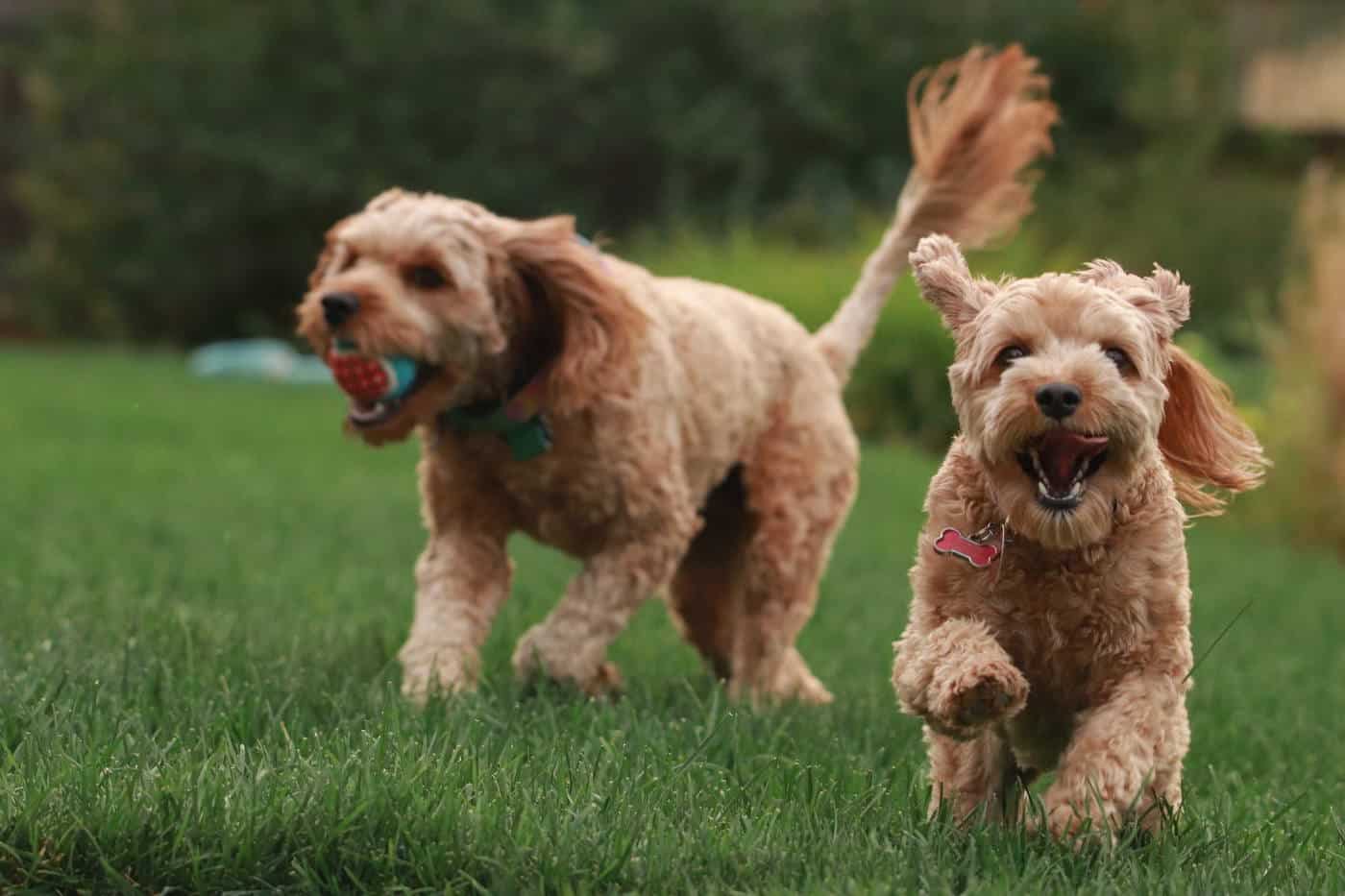 Exercise for pets is a big deal; you don't have to worry about your pup getting enough exercise when you're away. Pet hotels offer plenty of opportunities for canine guests to get the exercise they need to stay healthy. From outdoor playtime with other dogs to indoor activities, your pup will get plenty of physical and mental stimulation.
Customized Attention
Some dogs have separation anxiety, which can become a problem when you're away. Pet hotels understand the unique needs of each pup, so they can provide customized care and attention to help tone down any separation anxiety your dog may have. For example, sitters will spend quality time with their pup, playing fetch or walking together. This is especially important if you plan to stay away for an extended period.
Healthy and Balanced Meals
The food that pets eat can make a huge difference in their overall health and happiness. Pet hotels are aware of this, offering healthy and balanced meals to ensure your pup gets all the nutrition they need. Plus, if there are any medicines or special supplements that your pup takes, the pet sitter can easily administer them.
Preparing Your Dog For a Dog Boarding Facility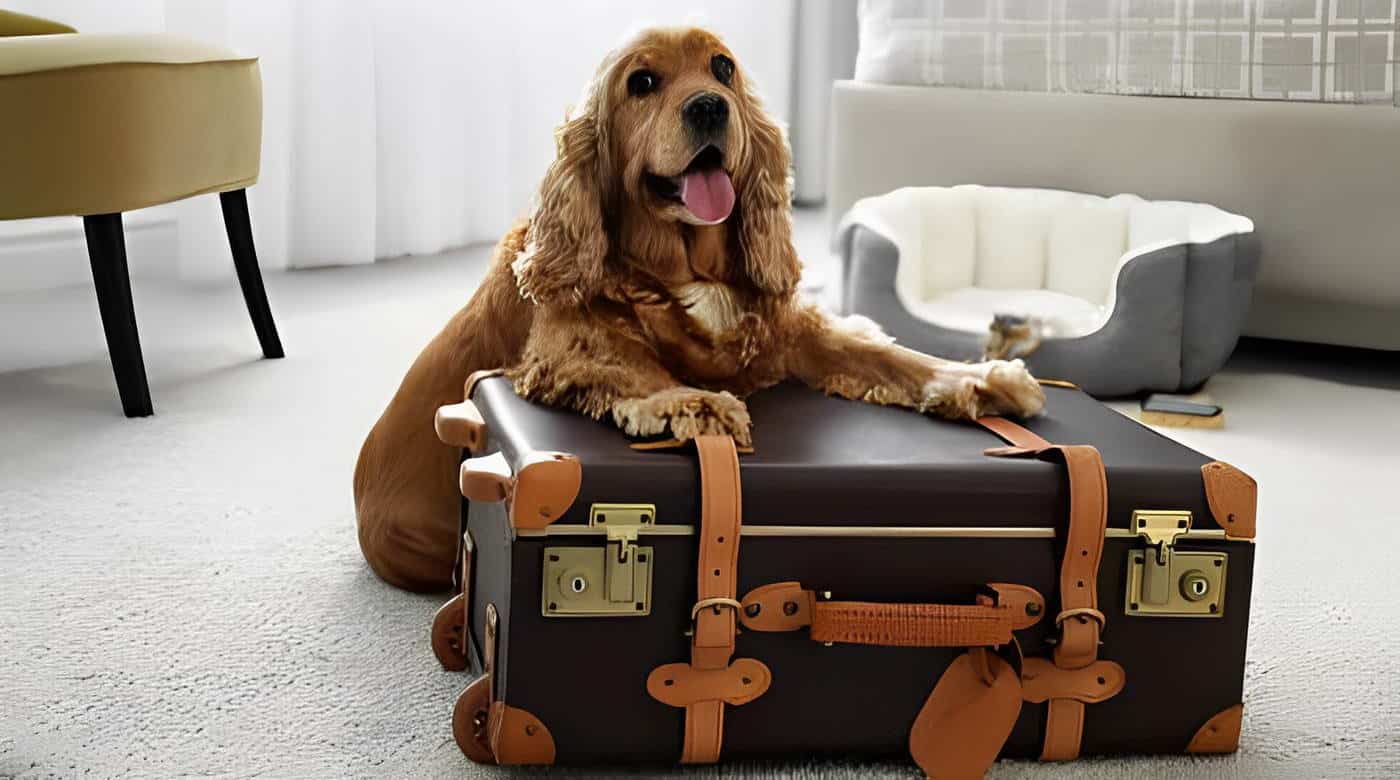 A new environment with strange dogs for a pet can be scary, especially if it's your dog's first time being away from you. As such, it's essential to take the necessary steps to prepare your pup for their stay at a pet hotel. While most kennels offer a free trial day to help your pup get used to the new facility, there are still some things you can do at home to make the trip more accessible, such as:
Stay Up to Date With Pet Vaccinations
Before leaving your pup at a pet hotel, you must ensure that all their vaccinations are up to date. Kennels will require proof of vaccination before a dog can be boarded. Therefore, a visit to the vet is a must.
This ensures that all canine guests are healthy and free of potential diseases or illnesses. Kennel cough, for example, is a virus that can quickly spread among dogs who are in close contact with one another. By having your pup vaccinated, you can ensure that they are protected from any potential illnesses.
Adjust Your Pet's Sleeping Habits
If your dog is accustomed to sleeping on your bed each night, you must adjust their sleeping habits before their stay at the pet hotel. Dog hotels provide comfortable beds for their furry guests, but it may take a little time for them to get used to sleeping alone. You must start the process early weeks before so your pup can easily adjust. Letting them sleep in their bed or crate a few weeks before the trip can help them get used to this new routine.
Keep Your Pups Comfortable
Although a dog boarding facility's amenities might guarantee comfort, nothing beats the comfort of home. When you're pup is in new surroundings, it may feel stressed and overwhelmed. That's why it's a good idea to bring a few familiar items from the home to help keep them calm and comfortable during their stay. Familiarity can make a world of difference, whether it's a toy, a blanket, or a favorite piece of clothing.
Train them to Socialize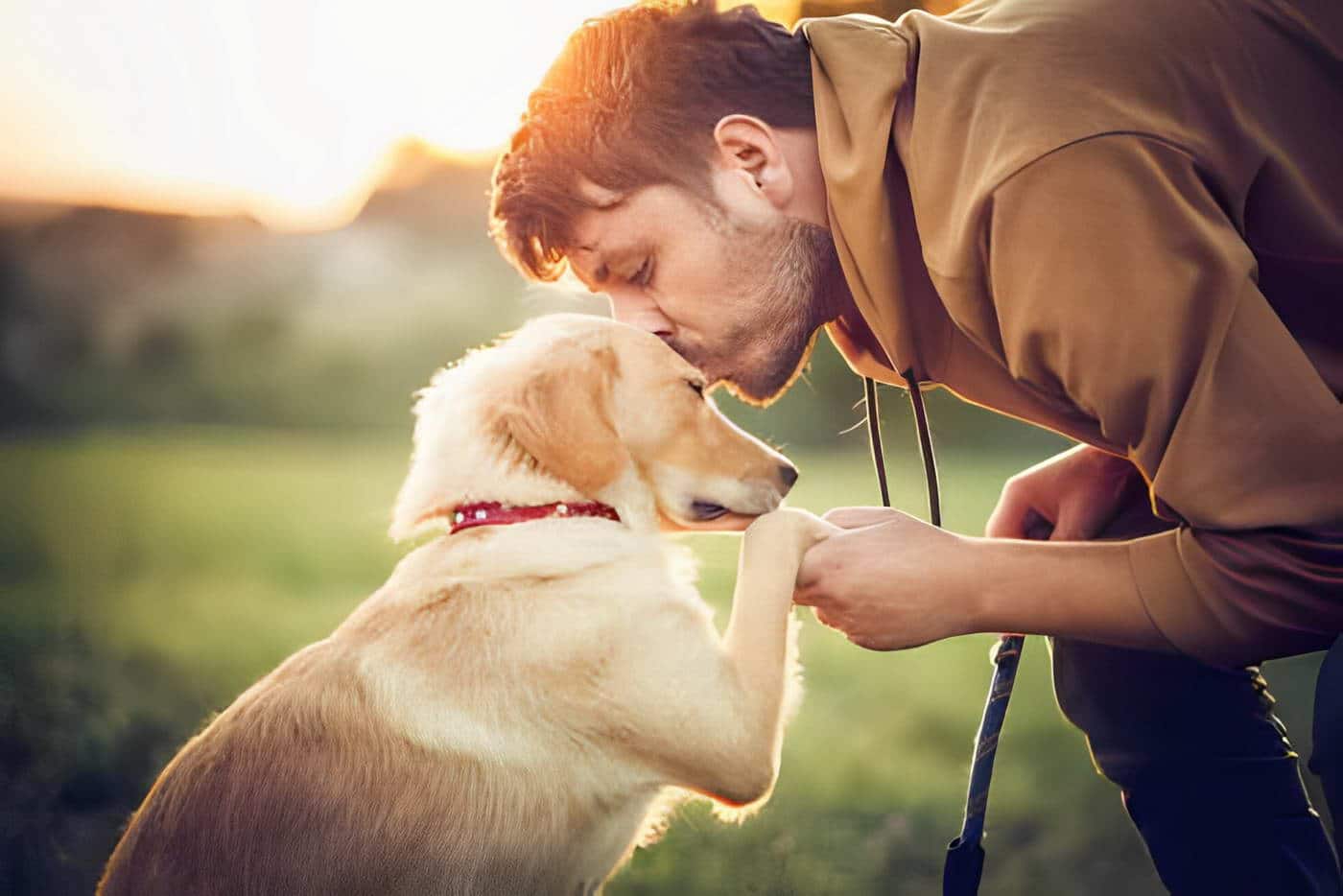 Socialization training is vital in preparing a pup for its stay at a dog hotel. Not all dogs are used to being around other animals, so it's vital to ensure that your pup is comfortable meeting new furry friends. Staff members will often let dogs play with one another during their stay. If your dog is not used to being around other animals, it's best to slowly introduce them to socialization by having play dates with other dogs in your neighborhood.
Try Dropping Off Your Dog in the Morning
If your schedule allows it, it's best to drop your pup off as early as possible. This is so they can have the whole day to adjust and get comfortable with their new environment. It's also important to arrive before the evening rush, as this can be overwhelming for dogs not used to traffic.
Spending time with your dog a few hours before they leave can also help ease their anxiety. A quick hug and kiss will go a long way in a dog's stay away.
How to Choose the Best Dog Boarding Facility
Animals are family, so you want to ensure that your pup is cared for while you are not around. One of the things that you can do to guarantee that your dogs are safe and secure is to choose the best boarding kennel for dog boarding needs. Here are a few key things to do before making this critical decision:
Reading online reviews – Asking around and visiting the facility in person are all essential steps when researching a pet hotel. Reading reviews from other people who have used the facility in the past can give you a good idea of what to expect.
Consider the amenities they offer – Pet hotels offer different amenities and services. Consider what your dog needs and look for a facility to provide those services. For example, some kennels provide grooming services, while others may offer hydrotherapy services.
Inquire about their staff – It is vital to ensure that the facility has experienced and knowledgeable staff on site. Ask about their qualifications to guarantee that your pup is in good hands. It's a plus if they have a veterinarian on site!
Check for safety features – Lastly, ensure the facility is secure and safe. Look for features such as fencing, surveillance cameras, and deadbolt locks. These are all signs that the facility is well-maintained and secure.
Contact Very Important Paws for all your dog hotel, dog grooming, and training needs in the Palm Beaches.