Blog

Top 9 Benefits of Dog Boarding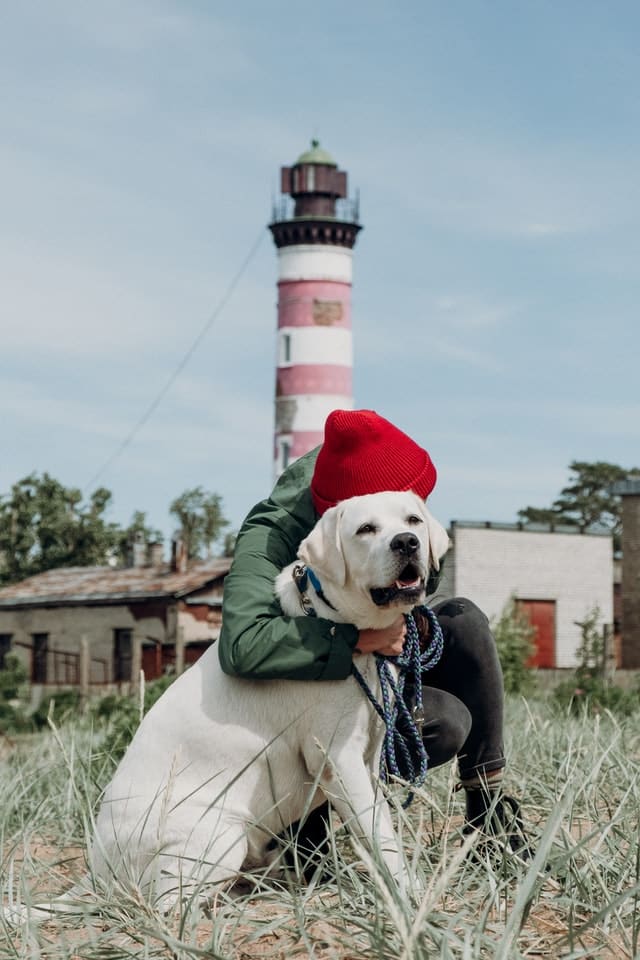 Pet owners face certain situations that make it impossible to have their pets around. Business, work conference, family vacation, you might have some meetings to plan and attend, making it impossible to have enough time with your dog. This leaves you no other option than to find a dog sitter or a doggy daycare facility.
There are chances that you will face a lot of difficulties finding a dependable doggy sitter. You will find it difficult to let a stranger into your home while you are away. You might not also have a family member with enough dog care knowledge to handle the feeding and training of your dog while you are away.
A doggie daycare facility becomes an excellent option to have your dogs in good hands when you are not around. Pet boarding facilities and hotels like Very Important Paws ensure the safety of your dogs while you are too busy. You have total confidence and peace of mind that your dogs are properly taken care of in a safe environment, and that they are in good hands.
Through this guide, you'll discover some interesting reasons why dog boarding is becoming a popular option for pet owners in Florida.
What is Dog Boarding?
Dog Boarding is temporary lodging for your dog while you are away. Just like in a daycare for kids, a dog boarding facility makes provisions for pet owners to drop their dogs within a specified period, under the care and supervision of trained professionals.
These professionals act as pet parents throughout the process of boarding your dog, to ensure that they are well cared for till you are back to pick them up. This will include providing meals or medication(if needed) based on your specifications, fun, exercise, and activities, making sure that your puppy feels at home.
One way to ensure your dog has a stress free stay is to include your dog's favorite bedding, toys, and food. Your dog will feel comfortable while boarding if everything he wants and loves is available.
Benefits of Dog Boarding In Palm Beach, FL
1. Helps Your Dog Socialize With Other Pets
The positive side of doggie boarding is that your dog has the opportunity to socialize and make new friends. As social animals, dogs are emotional and they will appreciate the great company.
At a dog hotel, your dog is not confined to its boarding kennel. They have the opportunity to play with other dogs and make new friends within a specialized pet boarding facility.
Boarding your dog reinstates their pack instincts, helping them build connections.
2. Fun, Play, And Pet Exercise
Sometimes, you just need to let your dog enjoy the playful company. The benefits of outdoor space, interactions with other dogs, and a healthy environment will help them learn to cope with new situations and environments. From dog races, open plays in dog playgroups, your dog will have a lot of fun at a doggy hotel.
Pet resort experts introduce engaging ideas that build strength, courage, and obedience in your dog. From splash pool parties, doggy spas, Frisbee toys, and pup pageants, it's more than just a day in a kennel. It's a dog vacation!
3. Regulation of Dog Vaccinations and Proper Nutrition
During the registration process, experienced dog care personnel will inquire about your dog's vaccinations, healthcare routine, and nutrition plans. It is important to keep your puppy healthy during its stay at the dog hotel.
Different dog kennels have different routines for feeding the dog whilst they are in their custody.
It becomes essential to have owners provide the hotel with their dogs preferred food when dropping them off to board. This will ensure that the dog's diet stays consistent leading to a less stressful and more comfortable stay.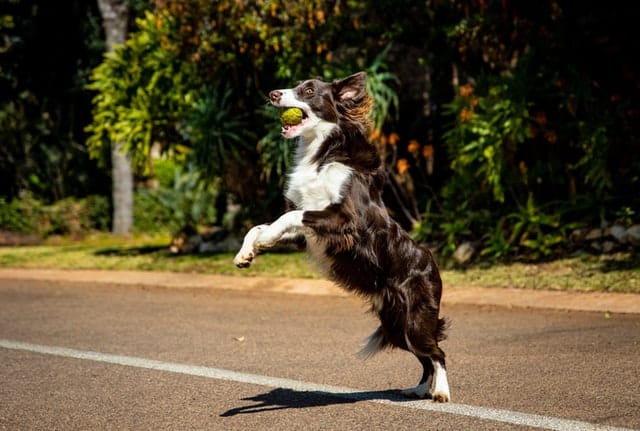 4. Active Monitoring to Ensure Dog's Safety and Comfort
Our staff is trained professionally to attend to your dog's needs with great care and attention. We understand your worries about the welfare of your dog when you are away.
Dogs can easily sense a dog person. They are highly intelligent and can easily relate with a staff who is a lover of animals. This makes it easier to make them feel safe even without your presence. To ensure active monitoring of the pets in our facilities, all play is supervised by multiple staff members to ensure maximum safety and professional supervision.
5. Safety Measures
To ensure that the dogs are not posed with any risks, a doggy hotel is usually equipped with safety controls as  well as processes and procedures to eliminate any hazards to your fur baby.
It is essential that the facility have an emergency medical policy of when a dog needs to see a veterinarian, as well as its' staff being trained in pet first aid and CPR. Which will give you the peace of mind that your dog is safe while you are away.
6. Helps Prevent Loneliness and Anxiety
Dog boarding puts your dog into the custody of friendly staff who make sure that they receive as much love and attention as they deserve. Pet resort staff are equipped with dog management skills, to handle each dog issue appropriately.
In addition, allowing your dog to play with other dogs or individually with staff gives them the attention they need to keep their spirits high.
7. Gives You Enough Time To Handle Emergencies
You just received a call from your friends who need you to find your way downtown for an emergency. Dog Kennels make provisions for emergency bookings and last-minute reservations.
You will always be able to visit your distant relative or family member that requires your urgent attention, while we take care of your dogs.
8. A Perfect Solution For The Busy Dog Owner
Life can become so hectic that you might end up losing yourself and your pet. A busy schedule, office meetings, and an extension in family size and needs might have a great toll on your bonds with your pet. Dog boarding offers the benefits of taking care of your dog while you take care of your busy schedule.
9. A Pet Boarding Facility can Save You Money
A lot of people are always skeptical about the idea of taking their dogs to a dog daycare. The truth is, pet boarding facilities are not as costly as we think. They are affordable.
As a pet owner, the charges are according to the number of hours, or the number of days that they wish to have the dog stay at the facility. There are a lot of boarding options, at Very Important Paws, we ensure that our prices are customer-friendly and provide value.
CONCLUSION
There are a lot of benefits of dog boarding. No matter your activities; a long trip, holiday, or a vacation to clear your head, you can simply board your dog, knowing fully well that they are in good hands. Looking for a dog boarding facility in Florida?
You can Contact Very Important Paws in Palm Beach County, Florida for pet boarding and access to a pet hotel.