Blog

The Ultimate Guide to Choosing the Perfect Dog Hotel for Your Furry Friend

For pet owners seeking a comfortable and safe environment for their furry friend, "The Ultimate Guide to Choosing the Perfect Dog Hotel for Your Furry Friend" is invaluable. As owners of dogs, we recognize the significance of ensuring our beloved four-legged companions are looked after and content while away from home. Whether you need doggie daycare or boarding kennels, choosing a facility that will provide the best care for your furry friend is crucial.

This comprehensive guide will teach you about crucial considerations such as weight limits and pricing structures when choosing a dog-friendly hotel or doggie daycare. We'll also delve into pet-friendly services and amenities that cater to your canine companion's needs, including animal room service options, daycare centers within the hotel premises, boardings, and on-site grooming facilities. Additionally, we'll touch on kennels for dogs and other animal facilities.

Furthermore, we will explore renowned examples of pet-friendly hotels such as the Westin Indianapolis, Pasea Hotel & Spa, and Ritz Carlton Half Moon Bay. This guide will help you decide between in-home boarding, traditional kennels, dog daycare, and boarding by highlighting their advantages.

Lastly, cost factors affecting dog hotels will be discussed along with luxury options available in Palm Beach, like Very Important Paws' overnight stays or daily daycare facilities. By following "The Ultimate Guide to Choosing the Perfect Dog Hotel for Your Furry Friend," you can rest assured that your four-legged family member enjoys a stress-free trip while receiving top-notch care at a suitable accommodation or kennel.
Table Of Contents:
Key Considerations for Choosing a Dog Hotel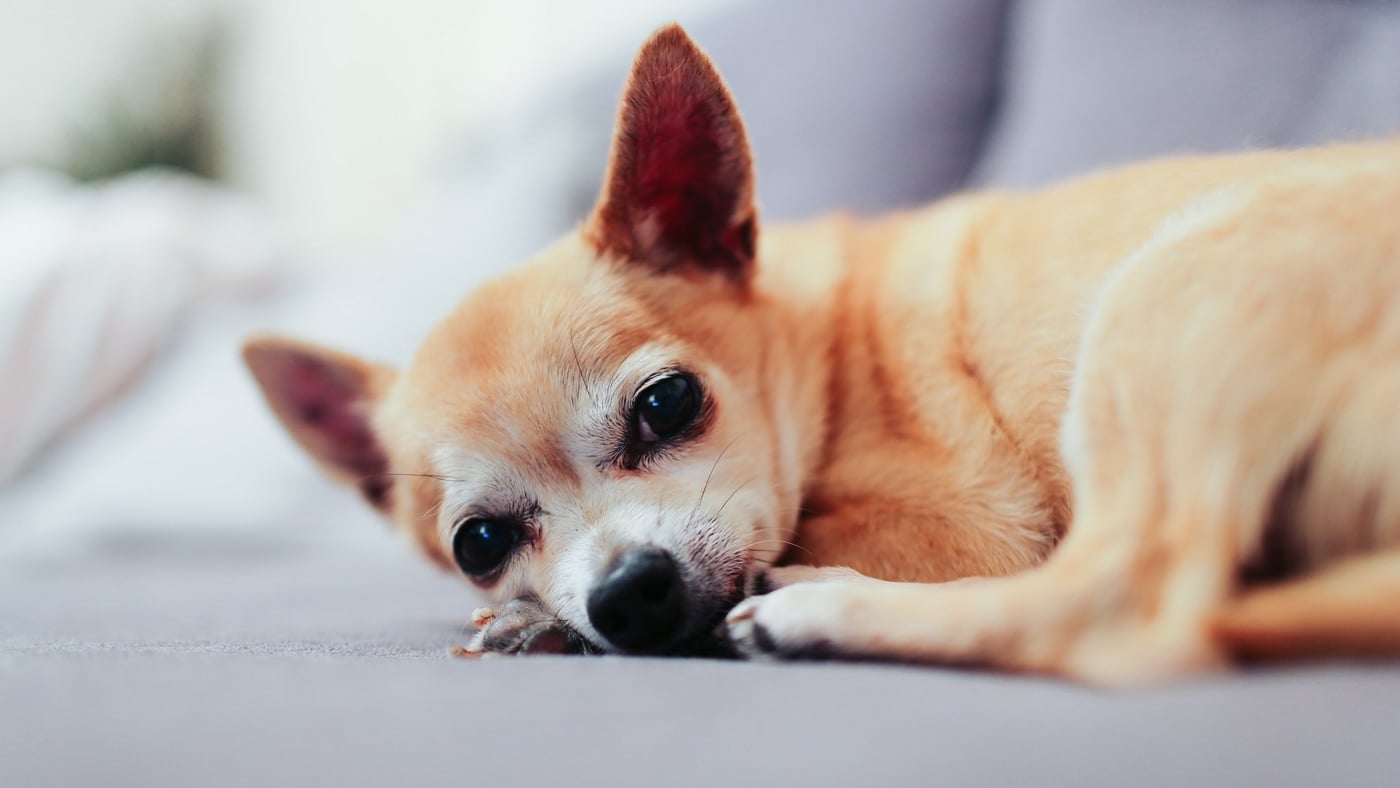 When choosing a dog hotel, consider factors like pet capacity, weight limits, and pricing. Look for hotels that welcome your furry friend and offer pet-friendly amenities like comfortable beds and dog-walking services.
Maximum Pet Capacity Per Client
Make sure the hotel can accommodate your furry friends comfortably, including those requiring dog boarding facilities or kennels. Some hotels could cap the number of pets per accommodation or levy extra charges for additional animals, so it's essential to check if they also offer dog boarding services.
Weight Limits for Dogs
Be aware of any weight restrictions or breed limitations imposed by the hotel, dog boarding facilities, or dog kennel. Choose a location that welcomes your specific breed and size without any issues and provides the best pet boarding experience with their dog boarding services.
Upfront Pricing Structure
Look for a transparent pricing structure when searching for a dog boarding service or doggie daycare facility to avoid unexpected fees related to pet amenities, cleaning charges, or deposits required upon check-in. This applies to all boardings.
Reviews from Fellow Pet Owners
Read reviews from other pet owners who have stayed at the hotel with their dogs and utilized the dog boarding service or kennel facility to gain insights into their experiences. This will help you gauge whether the establishment is committed to providing a pleasant stay for you and your furry friends.
Pet Policies
Familiarize yourself with the hotel's pet policies, including any rules about leaving pets unattended in rooms. This information will ensure a stress-free trip for everyone involved, especially if you plan on using their dog boarding facility or bringing multiple dogs for boarding.
Choosing a dog-friendly hotel with pet beds, dog treats, and other amenities will make your furry companion feel more at home. With numerous options across various cities, finding an accommodation facility that caters to your dogs' needs has never been easier. Whether you're looking for boarding or daycare services, plenty of options are available to ensure your dog is well cared for during your stay.
Pet-Friendly Services and Amenities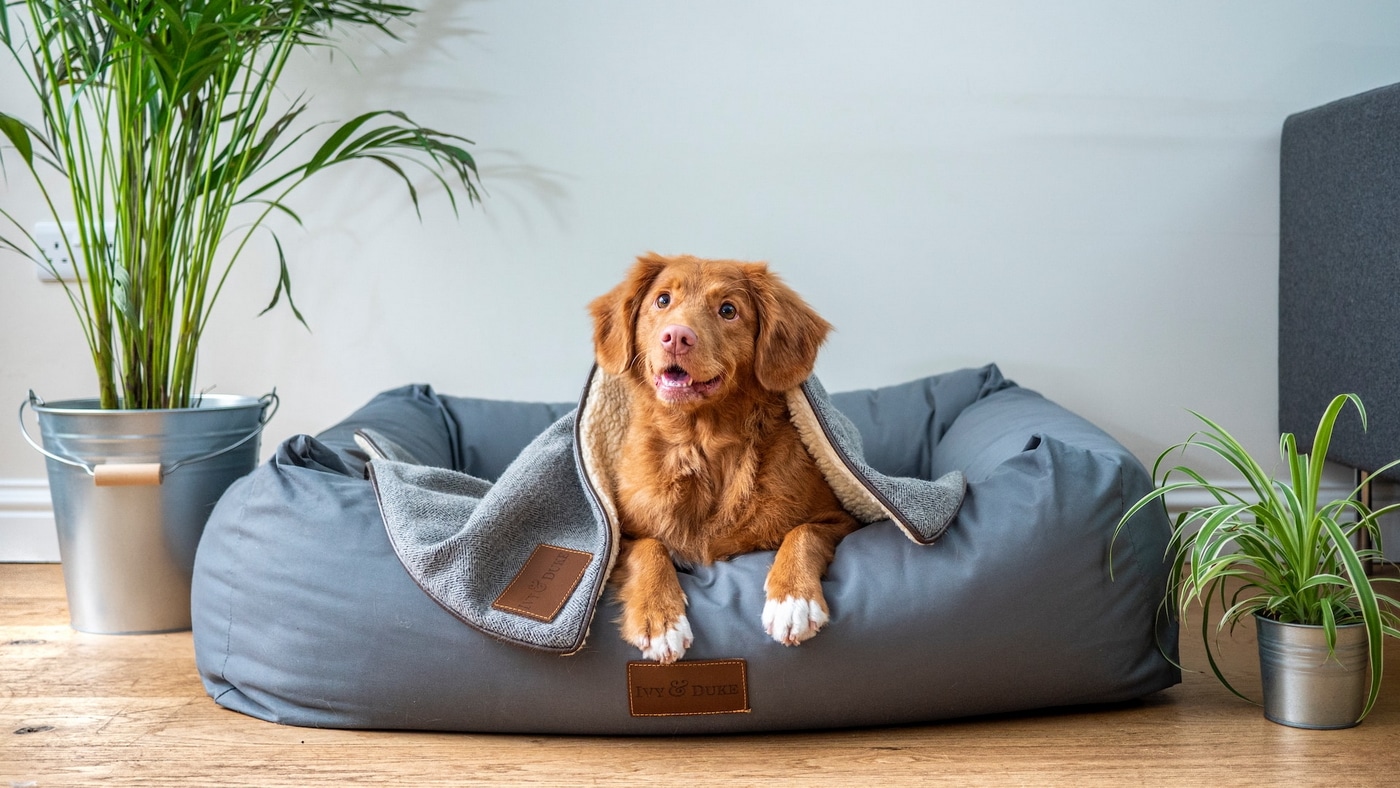 Choosing a hotel that welcomes dogs and cats can be stressful, but it doesn't have to be. You and your furry companions can enjoy a relaxed getaway with the right accommodations. Top-notch dog and cat-friendly hotels offer popular services, facilities, and amenities: pet boardings and daycare.
Animal Room Service
A luxury hotel that welcomes dogs should offer animal room service catering to their dietary needs. Some hotels even offer personalized menus based on your pet's preferences, ensuring a pleasant stay for you and your furry friend. Check out The Ritz-Carlton, Half Moon Bay, for the gourmet meals an in-house chef prepares.
Daycare Centers for Pets
Access to a daycare center within the hotel premises can be highly convenient. A dedicated space where pets can socialize, play, and receive proper supervision ensures they remain safe during their visit. Hotels like Pasea Hotel & Spa offer such facilities as part of their commitment to making every guest feel welcome – including our four-legged friends.
On-site Grooming Facilities
Maintaining good hygiene is essential when traveling with dogs. Many dog-friendly accommodations offer on-site grooming facilities so guests can keep their furry friends looking clean and fresh throughout their stay. The facility at Kimpton Brice Hotel offers dog-walking services and grooming facilities to ensure your furry friend is well cared for during your stay. Additionally, the hotel also provides cat boarding for feline companions.
Additional Pet Amenities
Beyond the basic necessities like food and shelter, many hotels go the extra mile by offering additional dog amenities such as dog boarding facilities and boarding.
Pet beds: Providing comfortable beds for dogs ensures they get a good night's sleep after an exciting day exploring new surroundings. Check out Fairmont Banff Springs for its luxurious pet beds.
Dog treats: A little treat can make all the difference in making our furry friends feel welcome at their temporary home away from home. Kimpton Hotel Monaco Seattle offers complimentary dog treats for their furry guests.
Dog-walking services: Hotels may offer dog walking services so guests can enjoy some free time without worrying about taking their pets out for exercise. Check out The Ritz-Carlton, San Francisco, for their dog-walking services.
Breed restrictions: While some hotels have breed restrictions due to size or temperament concerns, others are more accommodating and allow all types of dogs and cats to stay with them. Make sure you check with the hotel beforehand if there are any limitations regarding breeds allowed on-site. Additionally, some hotels may offer pet boarding for your furry friends. Kimpton Hotel Palomar Los Angeles Beverly Hills is known for accommodating all pets.
Top Dog Hotels in Various Locations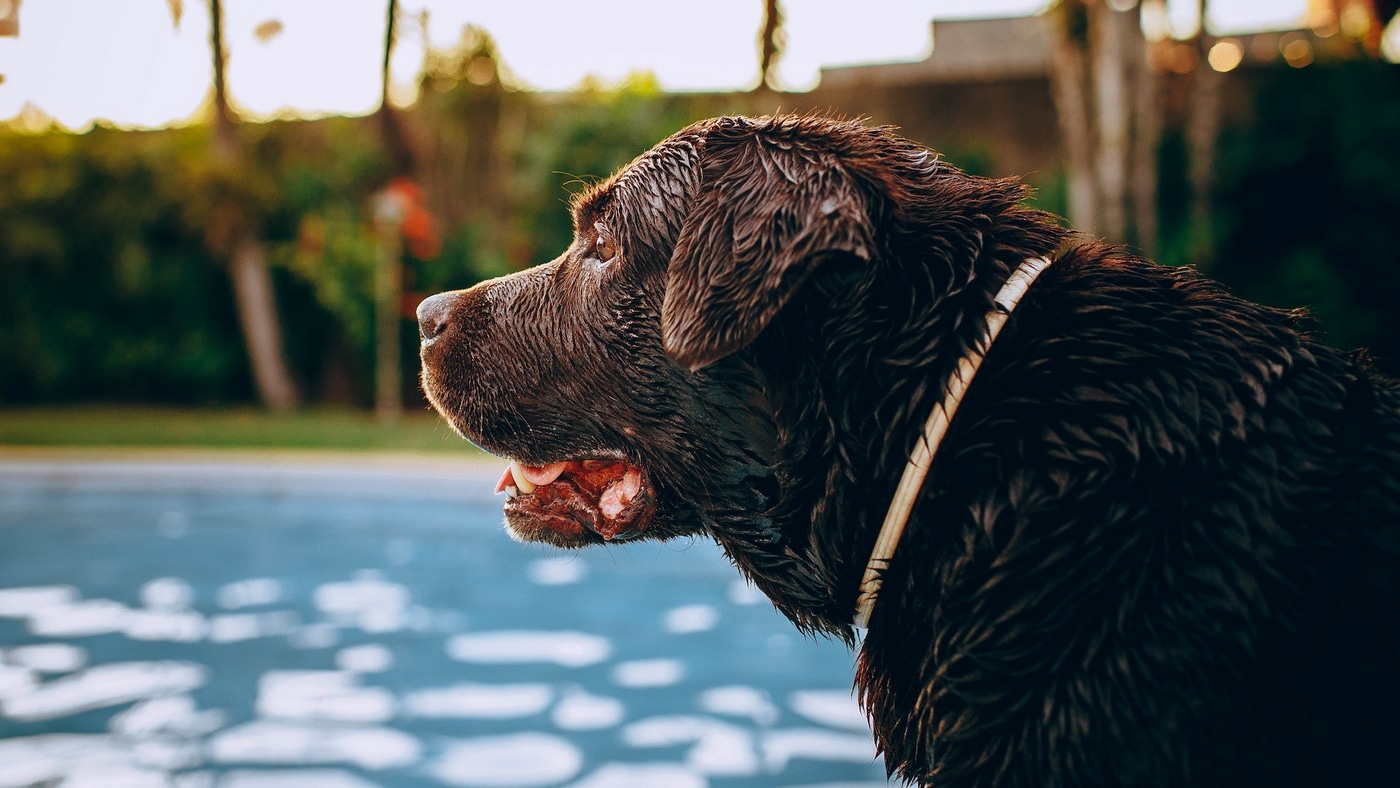 Different cities offer dog-friendly accommodations and boardings with modern amenities such as spacious rooms, comfortable beds, and pet amenities. These establishments strive to guarantee your dogs are given the best possible care while you're away so that you can have a stress-free vacation. Let's explore some top-notch dog hotels and boardings across the United States.
Indianapolis: Westin Indianapolis & Drury Inn Suites Northeast Broad Ripple
The Westin Indianapolis welcomes dogs up to 40 pounds and offers pet beds, food bowls, and a designated relief area. The Drury Inn Suites Northeast Broad Ripple allows two pets per room without weight restrictions. Both hotels provide a pleasant stay for human guests and furry companions.
Orlando: JW Marriott Bonnet Creek Resort & Spa
JW Marriott Bonnet Creek Resort & Spa is an excellent choice for pet owners visiting Orlando with their dogs or cats. This luxurious resort offers pet-friendly amenities like plush pet beds, water bowls, and treats upon arrival, and it even has its own private dog park for boarding dogs. With all these fantastic features, this hotel ensures happy travel for everyone involved, including your furry feline friend.
Miami Beach: Loews Miami Beach Hotel – "Loews Loves Pets" Program
Loews Miami Beach Hotel is known for its dedicated "Loews Loves Pets" program, which provides a variety of pet-friendly amenities such as custom-designed pet beds, food and water bowls, dog-walking services, and even gourmet room service menus for pets. The hotel allows two pets per room with no breed restrictions.
Aspen: St Regis Aspen Resort
The luxurious St Regis Aspen Resort welcomes both human and canine guests alike. They offer an exclusive "Furry Friends Package," which includes a cozy pet bed, a food bowl set up in the guestroom upon arrival, access to their on-site dog park area, and more. This boutique hotel ensures that your furry friend will have a stress-free trip while staying at this beautiful resort.
Indianapolis: Westin Indianapolis & Drury Inn Suites Northeast Broad Ripple
Orlando: JW Marriott Bonnet Creek Resort & Spa
West Palm Beach: Very Important Paws
Miami Beach: Loews Miami Beach Hotel – "Loews Loves Pets" Program
Aspen: St Regis Aspen Resort
Consider these dog-friendly hotels across various locations when planning your next trip with your dogs. With their exceptional pet-friendly amenities and boarding services, you can rest assured that you and your furry companion will enjoy a comfortable stay together. Happy travels!
Looking for a stress-free trip with your furry companion?
We hope you enjoyed reading about our dog-friendly hotels with pet-friendly amenities, comfortable beds, and boarding services.
These boutique hotels not only welcome dogs of all breeds with no pet fees and even provide pet beds and dog treats, but they also offer boarding services for your furry friends.
Don't worry about finding a pet sitter in Palm Beach; VIP offers dog-walking services to ensure your furry friend gets the necessary exercise.
Traveling with a pet has never been easier; book now for a pleasant stay and happy travels.
Conclusion
The Ultimate Guide to Choosing the Perfect Dog Hotel for Your Furry Friend offers key considerations, pet-friendly services, and amenities to help you make an informed decision.
Weight limit and two-pet maximum per client are essential factors to consider.
Look for an upfront pricing structure and compare prices between different types of accommodations.
Animal room service and on-site grooming facilities are great perks for looking for dog boarding options for your pet dog.
Consider in-home boarding as an alternative to traditional kennels.
Prepare necessary information for sitters if you choose in-home boarding.
Check out these renowned examples of pet-friendly hotels and dog boarding for inspiration.
Remember to consider the cost when choosing a dog hotel for boarding.
Check out our luxurious dog hotel in Palm Beach if you want luxury for your pup.
Remember, your furry friend deserves the best, so take the time to research and choose the perfect dog hotel for them!
In Palm Beach, FL, book a hotel stay, dog grooming, boarding, or training for your dog today with Very Important Paws!