Blog

The Difference Between a Dog Hotel and a Traditional Boarding Kennel

As much as we want our dogs to always be by our side when we travel, there will be times when we cannot bring them with us. We may try to leave them to a friend or a family member; however, if they cannot commit, there are some care options we can always rely on to give us peace of mind when we leave our favorite furry friends behind. Then again, choosing between a dog hotel and a traditional dog boarding kennel can be a bit confusing for a pet parent. So let us give you a brief guide to these two pet-caring options to give you an idea of what to expect from these facilities.
What are Boarding Kennels?
Boarding kennels are pet boarding facilities where you can leave your four-legged companion behind while you are away. These can be dog or cat boarding facilities offering services to care for your family pets when you travel. These kennel boarding facilities can be a traditional run-style kennel or a modern free-roaming hotel.
What is a Traditional Dog Boarding Kennel?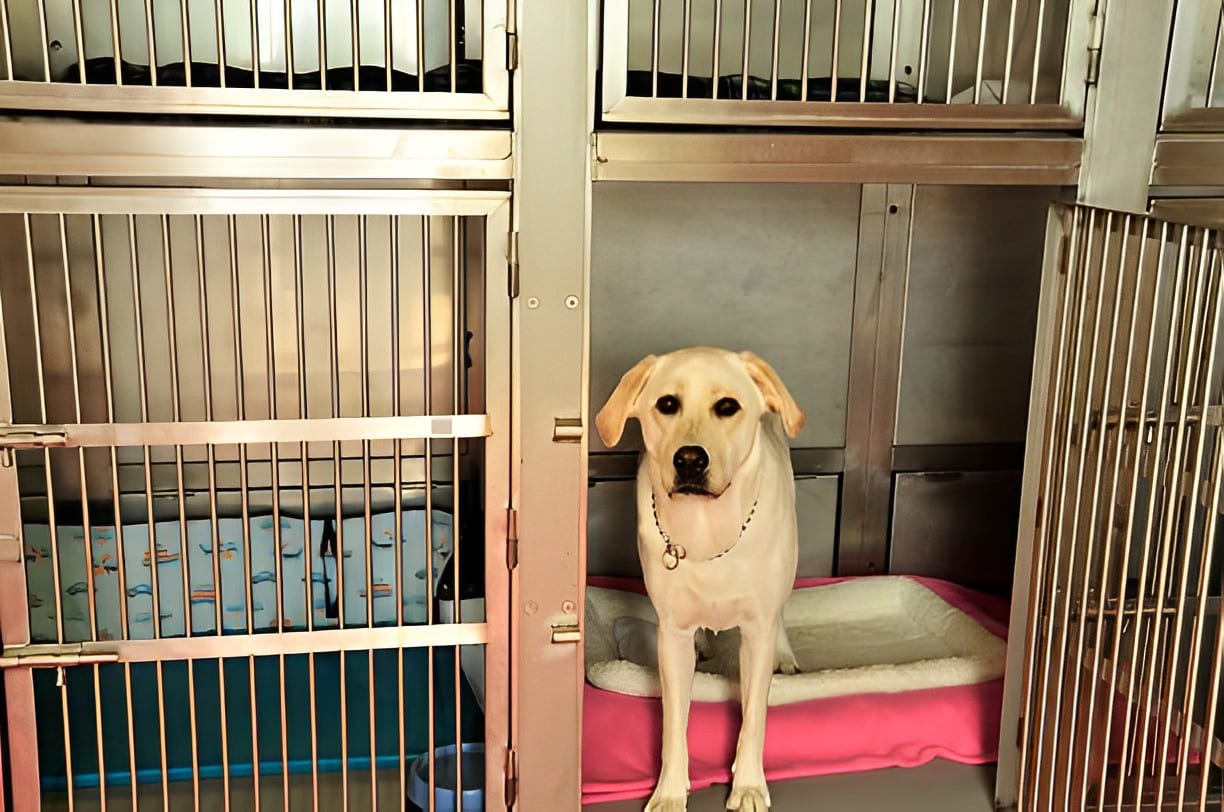 A traditional dog boarding kennel is a simple type of dog lodging. This place usually has a designated area for each dog. Some dogs are aggressive or very small, so some pet parents would prefer their dogs to be separated from other dogs.
However, some traditional kennels provide indoor-outdoor space with spacious fenced areas for dogs to romp around and are often attached to a vet's office in case of need.
These kennels provide care essentials and keep dogs fed, exercised, and secured. This type of lodging is excellent for social dogs that do not get overstimulated in such a hectic environment.
If your dog does not have any special needs and if you want a more affordable boarding option, then a traditional boarding kennel would be a good choice.
Pros and Cons
Lodging your dog at a traditional boarding kennel means you can have a stress-free trip because you are ensured that your pet will have all its basic needs, such as water, food, and a place to sleep.
You are also complacent that the staff is ready to help in an emergency. Another advantage of housing your dog at a traditional boarding kennel is that it is much cheaper than lodging it in a dog hotel. It is a more affordable option when you need to leave your dog for short stays.
However, even though your furry buddy will not get hungry or thirsty, a traditional boarding kennel has no assigned staff to entertain your dog. Your dog won't get as much fun or playtime if you put them in a hotel for dogs or if you hire a dog sitter.
One-on-one attention for your four-legged friend is something traditional boarding kennels cannot offer, which is a significant drawback for these pet care facilities.
What is a Dog Hotel?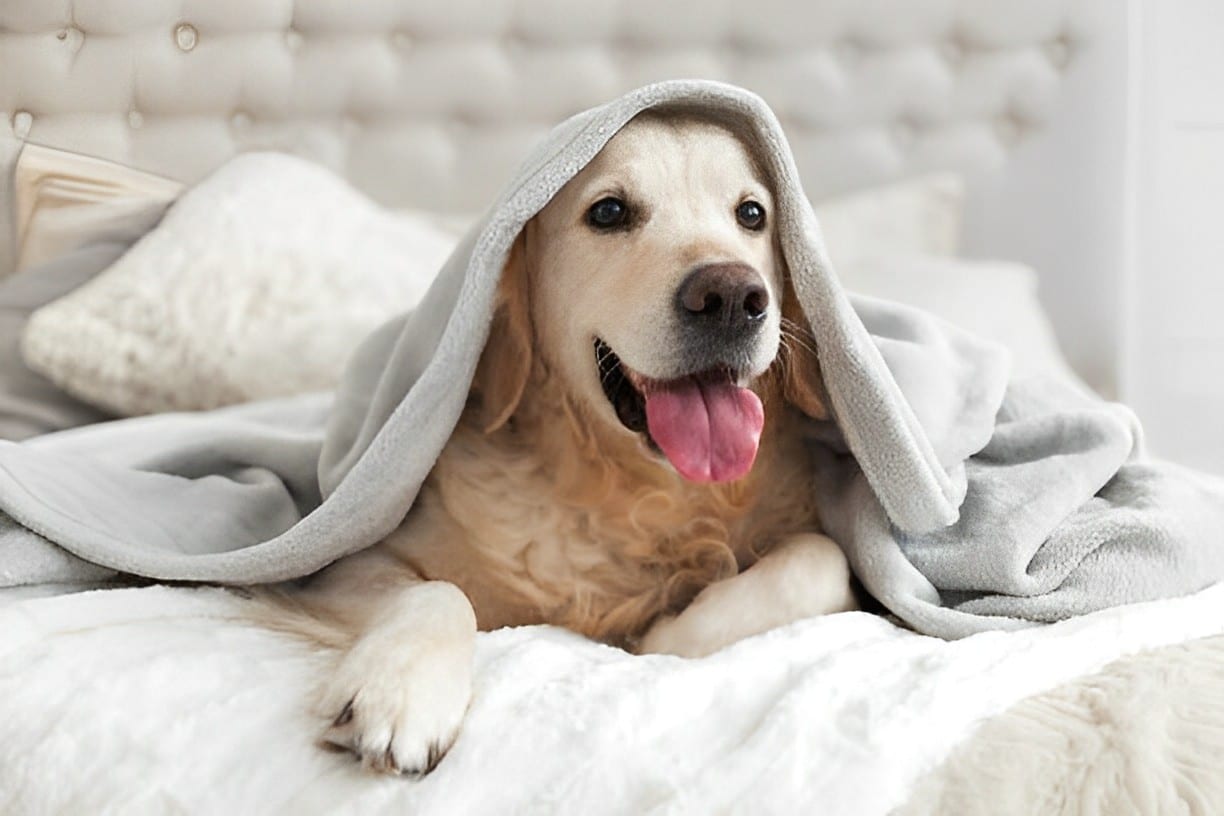 Just by the sound, a dog hotel is a much fancier version of a traditional boarding kennel. A dog or a pet hotel can be categorized as a high-class resort for dogs. Compared to conventional kennels, where each dog is placed in a separate cage, a hotel has a cage-free room with furniture and decorations.
Some hotels even have water features and an expansive play patio. These facilities have a kitchen where they can provide exceptional food for pets with specific dietary needs.
Dog hotels may be a little bit pricey compared to dog boarding kennels, but this is because these facilities offer more amenities and services. Some hotels even feature a daycare facility where the dogs can spend their day in different play areas, frolicking around with other dogs of similar sizes and temperaments.
Pros and Cons
By taking your pet to a hotel, you can guarantee that your dog is provided with regular one on one interaction. The extra care given by the dog hotel staff is specifically essential for pets susceptible to separation anxiety. You are also ensured that your pet is being taken care of by kennel workers with professional training in pet care.
Hotels for dogs provide nutritious food and can also cater if your pet has special dietary needs. They have ample space for your pet's daily exercise and recreation. Some hotels even have daycare groups that are separated according to temperament, size, and energy level so that each dog will enjoy socialization in safety.
Some dog hotels even provide extra professional services such as animal training classes and pet grooming that can help enhance your dog's comfort throughout its stay.
However, staying at a dog hotel has its drawbacks, too. Most dogs have difficulty adjusting since they typically dislike being removed from their familiar surroundings. They may also get anxious and stressed out since they are not used to being cared for by others. Another con is that dog hotels may be expensive due to their services, especially if you choose a luxury dog hotel.
Choosing Dog Kennels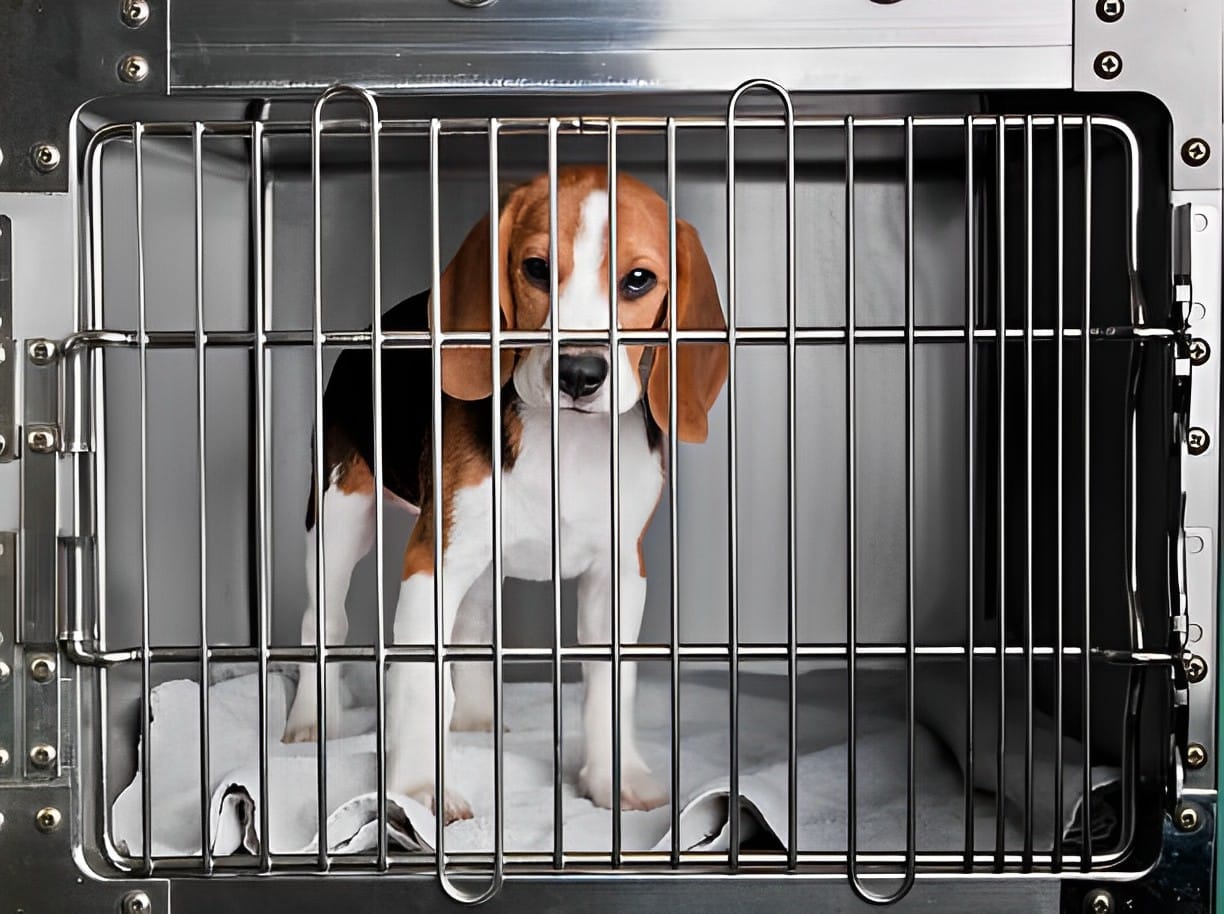 Now that you know the differences between these two kennels, you must know how to choose the suitable pet care option for your needs.
The first thing to do is to ask for recommendations from your friends or your local veterinarian about the best boarding kennels in your area. Once you have collected some names of dog kennels, you can google their websites for reviews and get as much information as possible.
Of course, gathering information online is not as good as visiting the pet boarding facility in person. Once you're there, talk to the staff and observe how they interact with the dogs in the facility.
Be aware of its general appearance. You must take note of its cleanliness, safety, and security. Also, ask if there is an on-site or on-call veterinarian they can visit in case of pet emergencies.
Giving a little time and research before dropping off your favorite pet will give you peace of mind while on travel or vacation. Whether you choose a traditional kennel or a dog hotel, knowing your dog is in good hands will save you from worrying and stressing while away.
Vaccination Prerequisites
Most dog boarding kennels require you to show proof of vaccination before you check in your fur baby. You must check on their requirements first because not all kennels are the same when it comes to that. However, most dog kennels require recent parvovirus, rabies, bordetella, and distemper vaccinations.
Make Your Pet Comfortable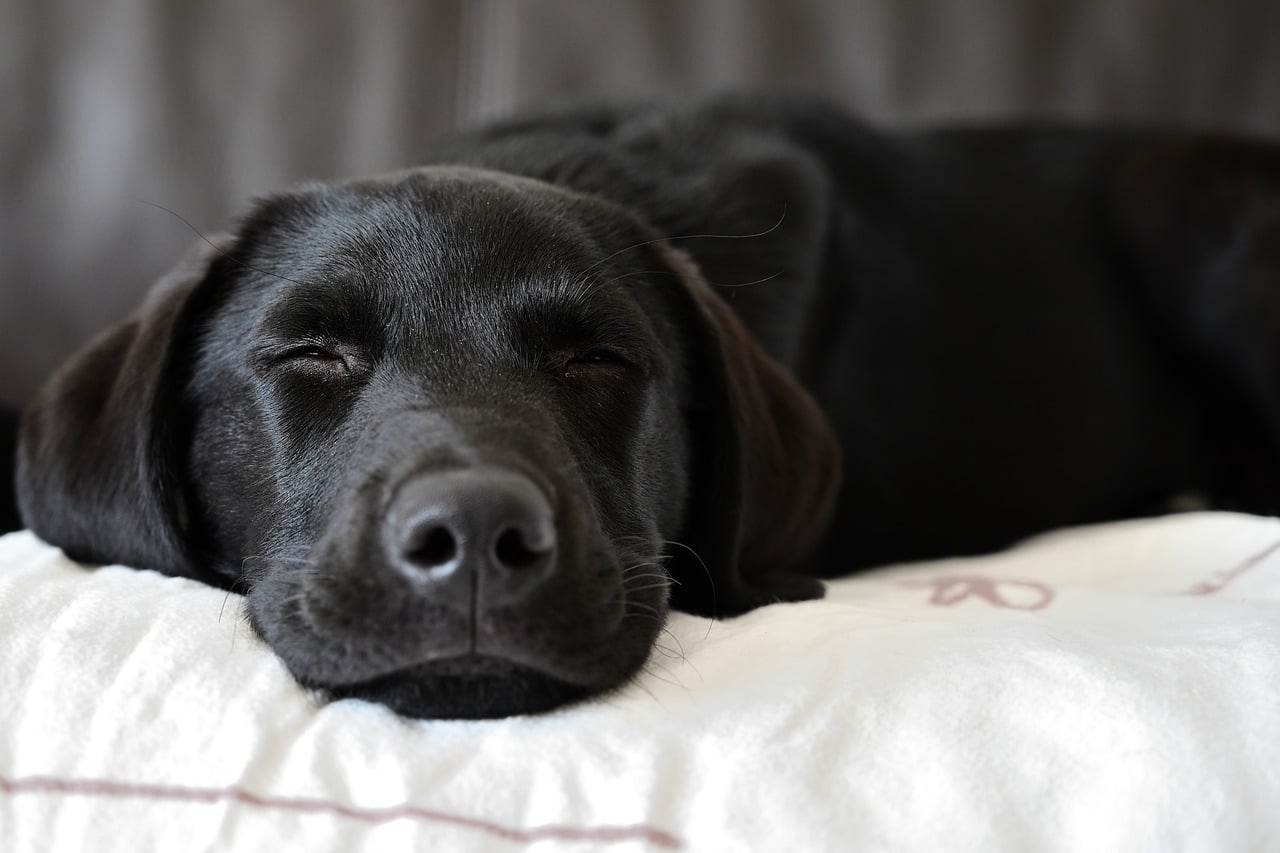 Your dog will surely miss you when you're away. Even if you choose the best boarding facilities, there is nothing like your home's comforts and familiarity.
However, there are things that you can do to make sure that your dog will be comfortable while staying in a boarding facility.
One of the things that you can do to ensure your pet's comfort is to bring your dog's usual food. Your dog need not adjust to the food given in the facility if you bring your dog's regular food.
You can also send a familiar blanket or rug for your pet to sleep on to make them feel secure. You may also want to bring your dog's favorite toy if there's any. Simple things like these will help boost your dog's happiness and comfort while you are away.
Conclusion
Knowing the various options for dog boarding and the process and requirements they need will help you choose the right kennel for your pets. Whether you choose a traditional or modern style of dog boarding, taking your pups to a boarding facility will ensure your pets are safe while you are away.
Contact Very Important Paws today for our world-class dog hotel services in Palm Beach County.