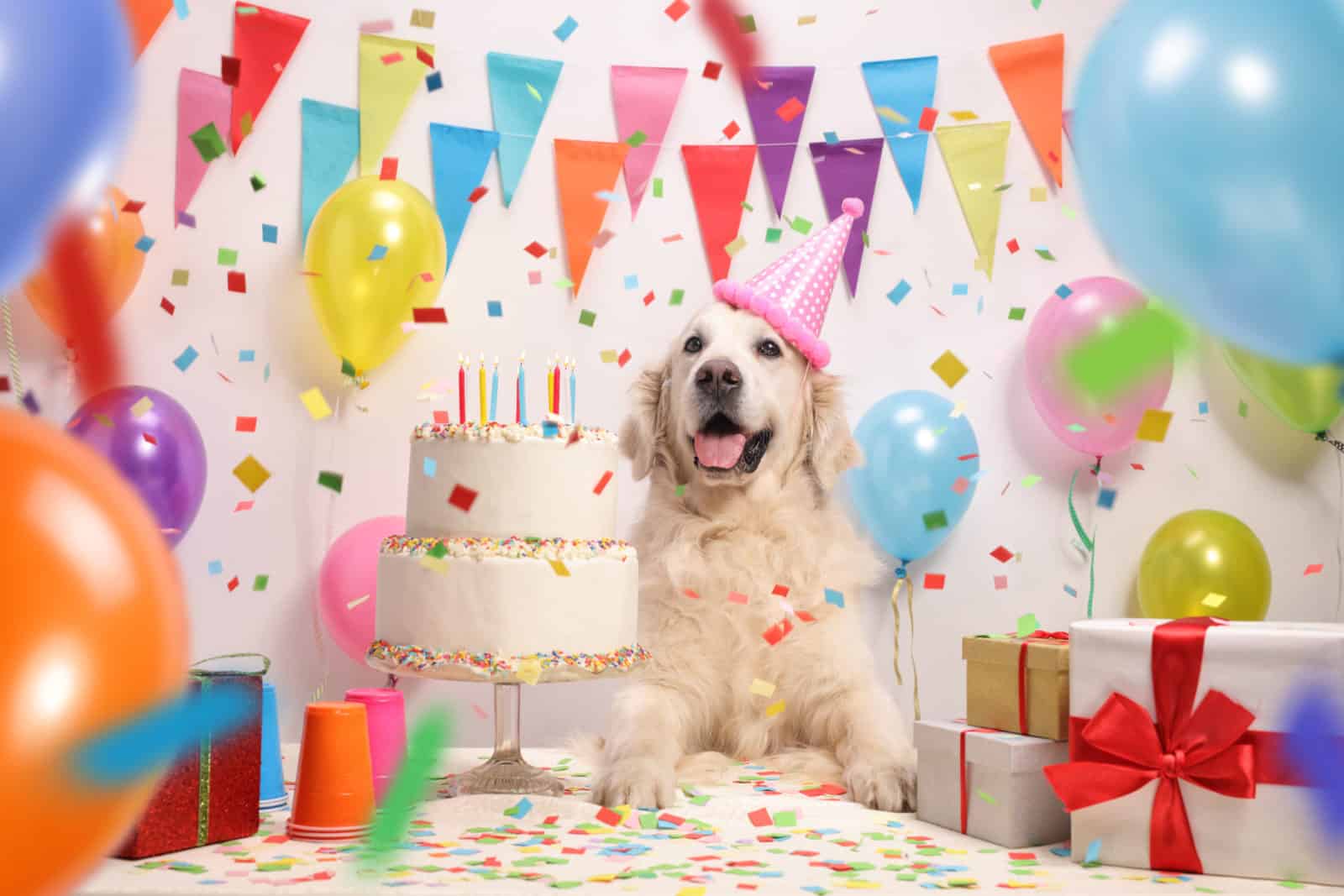 At VIP We Love

Dog Birthday Parties

Your four-legged best friend deserves a celebration for their birthday.

At VIP we take care of everything from the music to the dog-friendly birthday cake. Choose any theme for the party, we provide the decorations and can invite paw-ty guests or you can choose who your fur-baby celebrates their big day with. Our staff-created guest list is based on your dog's favorite playmates. We offer three different birthday packages to give your favorite pup a day to remember.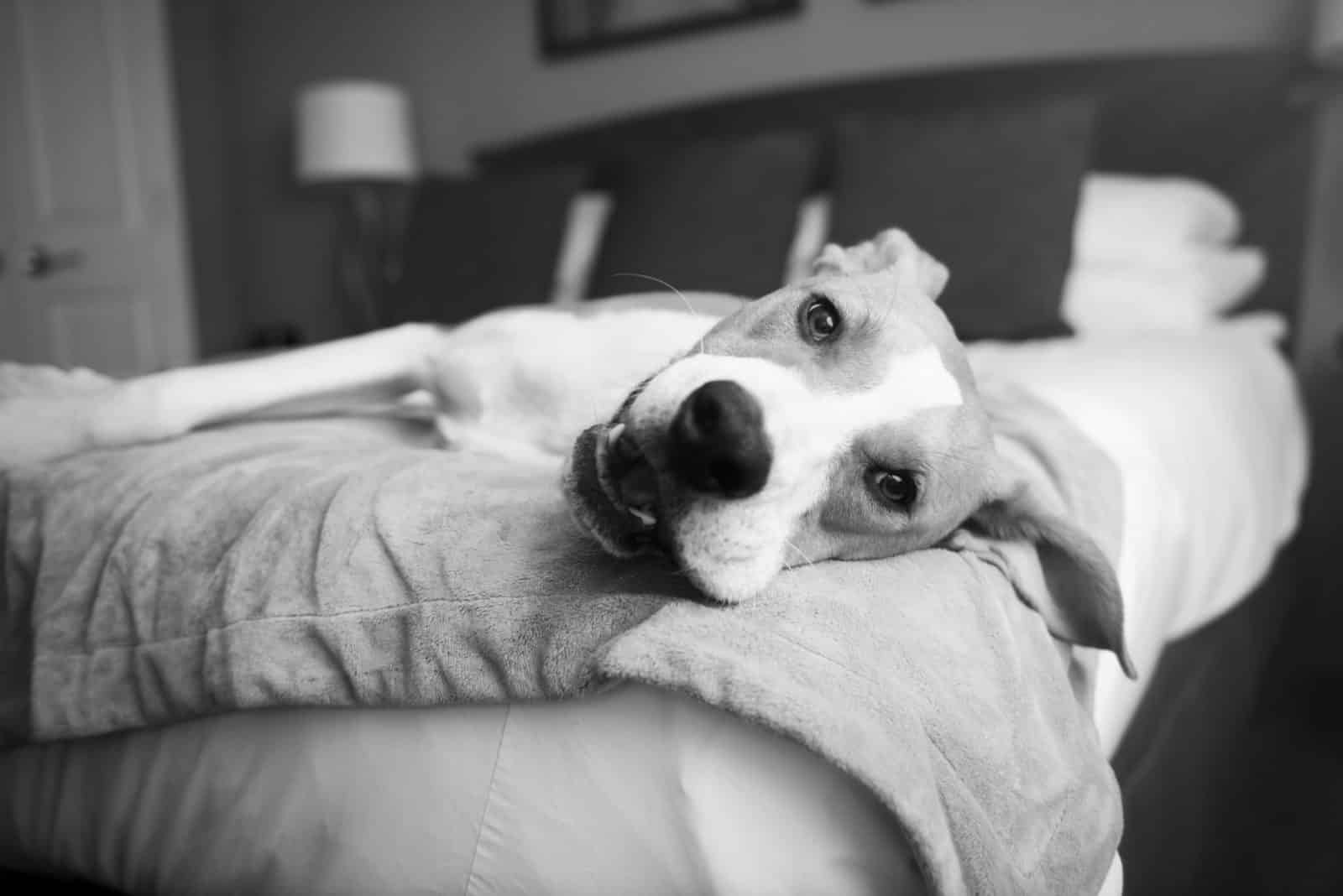 Platinum Birthday Package
Includes:
Dog Friendly Birthday Cake
Up to 15 of Your Dog's Best Friends
A Choice of Two Party Games:
Paw Painting (additional $5 per guest)
Laser Chase
Agility fun
Goodie Bags For Every Guest Include:
Treat Bag
Birthday Cake or Paw-sickles
Dog-Friendly VIP Cookies
An Appearance From Our Life-Size Hotdog Girl.
Music including
"Who Let The Dogs Out",
"I Like To Move It, Move it",
"Scooby-Dooby-Doo Theme Song",
Mickey Mouse "Hotdog"
Complimentary birthday invitations sent out to your guest list
*Includes a complimentary lavender massaging bath
(much needed after dog birthday parties)
Gold Birthday Package
Includes:
Dog Friendly Birthday Cake
Up to 10 of Your Dog's Best Friends
A Choice of One Party Games:
Paw Painting (additional $5 per guest)
Laser Chase
Ball Chase
Puzzle Fun
Goodie Bags For Every Guest Include:
Treat Bag
Birthday Cake or Paw-sickles
Dog-Friendly VIP Cookies
*Includes a complimentary lavender massaging bath
(much needed after dog birthday parties)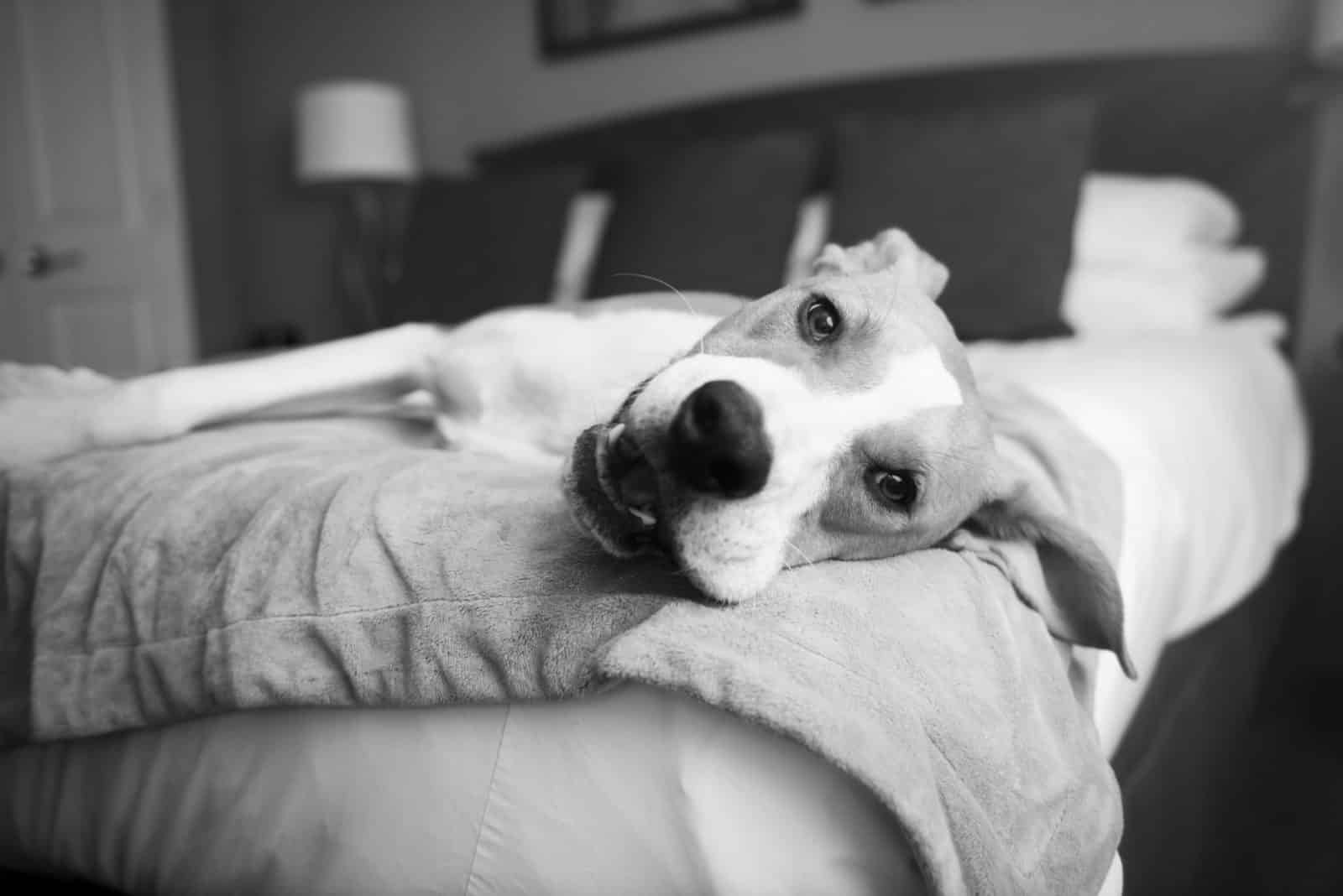 Silver Birthday Package
Includes:
Dog Friendly Birthday Cake
Up to 10 of Your Dog's Best Friends
Goodie Bags For Every Guest Include:
Treat Bag
Birthday Cake or Paw-sickles
Dog-Friendly VIP Cookies
*Includes a complimentary lavender massaging bath
(much needed after dog birthday parties)