Blog

Frequently Asked Questions About Dog Hotels

If you're considering sending your beloved pooch to a dog boarding facility, you probably have many questions about what to expect. As a pet parent, I must make informed decisions and ensure that my pet is well cared for while I'm away. In this article, I'll answer some dog hotels and boarding FAQS so you can have all the information when deciding.
1. What is a dog hotel?
A dog hotel is a specialized facility that provides temporary accommodations and cares for dogs. Dog boarding services include feeding, exercise, play sessions, and grooming and are staffed by trained professionals knowledgeable about dog behavior and care.
The purpose of most kennels is to provide a safe and healthy environment for dogs when their owners cannot care for them at home.
2. How do I know if my dog can stay in a dog hotel?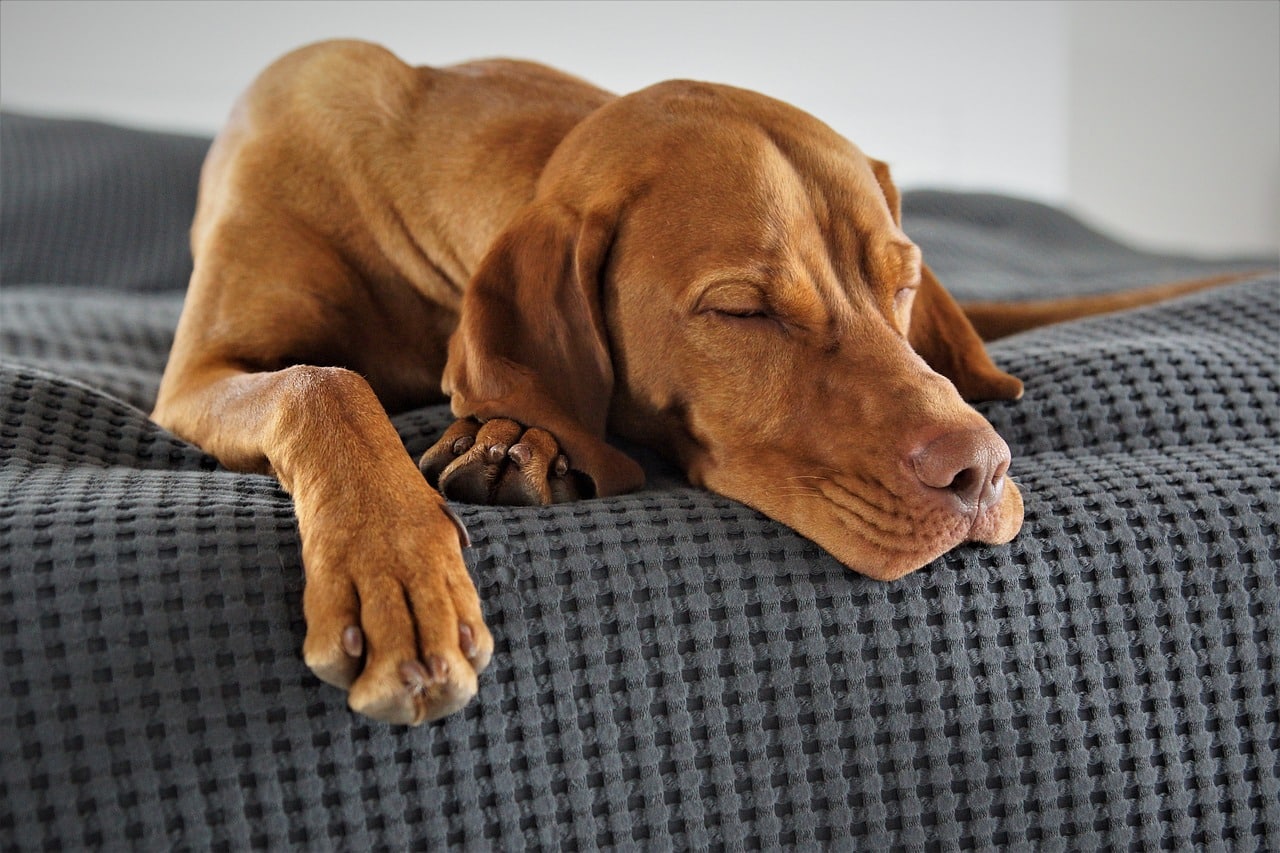 Determining if a pooch can stay at a dog boarding facility requires careful consideration of the canine's temperament, health, and specific needs. Before choosing a hotel, I always check if they have any breed or age restrictions.
Vaccinations should also be updated, plus the dog's comfort level around other canines and their ability to handle the stress of being away from home. When making this decision, consulting with a veterinarian or a professional dog trainer is also advisable.
3. What are the benefits of sending my doggy to a dog hotel?
As a dog owner, I have found several benefits to sending my canine to a dog boarding unit. One of the most significant benefits is the peace of mind that comes with knowing that my dog is being well cared for by trained professionals.
Plus, there are socialization opportunities with other canines that can help my pooch develop better behavior and social skills.
4. How do I choose the right dog hotel for my pet?
Choosing the right dog boarding service for your pet involves carefully considering several factors, including the facility's location, services, amenities, and pricing. It's essential to research and compare different options, read reviews, and ensure the facility can safely accommodate pets.
5. What should I look for in a good dog hotel?
Look for dog boarding facilities that prioritize safety and cleanliness to prevent infection. Other important factors to consider include the quality of services and amenities offered, the proximity of the animal hospital, the staff's experience and training, and the facility's dog behavior and health policies.
6. What are the common accommodations at a pet hotel?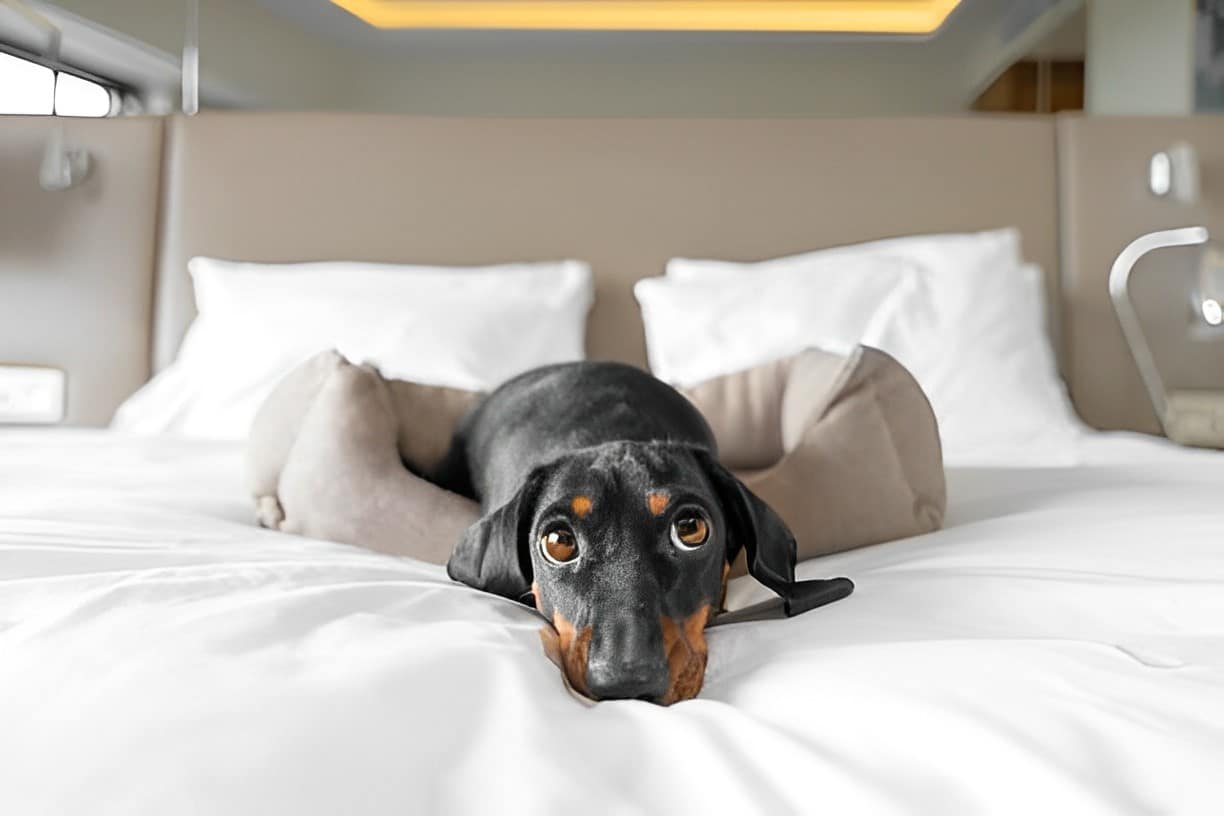 This typically includes a comfortable sleeping area or kennel, access to indoor and outdoor play areas, regular exercise and walks, food and water bowls, and bedding. Some hotels encourage a boarding reservation online or by phone before accommodating pets.
7. How often will my dog be taken out for walks and exercise?
Most dogs receive multiple walks and playtime sessions daily, with staff monitoring their behavior and ensuring their safety. Of course, the frequency and duration of walks and exercise sessions at a dog hotel can vary depending on the facility and the pooch itself.
I strongly recommend discussing your dog's exercise needs and preferences with the staff to guarantee adequate physical activity and stimulation during boarding.
8. Will my dog have access to indoor and outdoor play areas at the dog boarding hotel?
Yes, many dog hotels offer access to both indoor and outdoor play areas so your canine can exercise, socialize with other dogs, and engage in stimulating activities that promote their physical and mental well-being. When choosing a dog hotel, it's essential to consider the quality and safety of the play areas and any policies or restrictions on their use.
9. What food will my dog be fed at the dog hotel?
It depends. Some dog hotels provide premium house food, while others may allow you to bring your dog's food. For first-time boarders, a primary concern involves discussing the dog's dietary requirements and preferences with the hotel staff to ensure that they receive proper nutrition during their stay.
10. Will my dog be able to interact with other dogs at the dog hotel?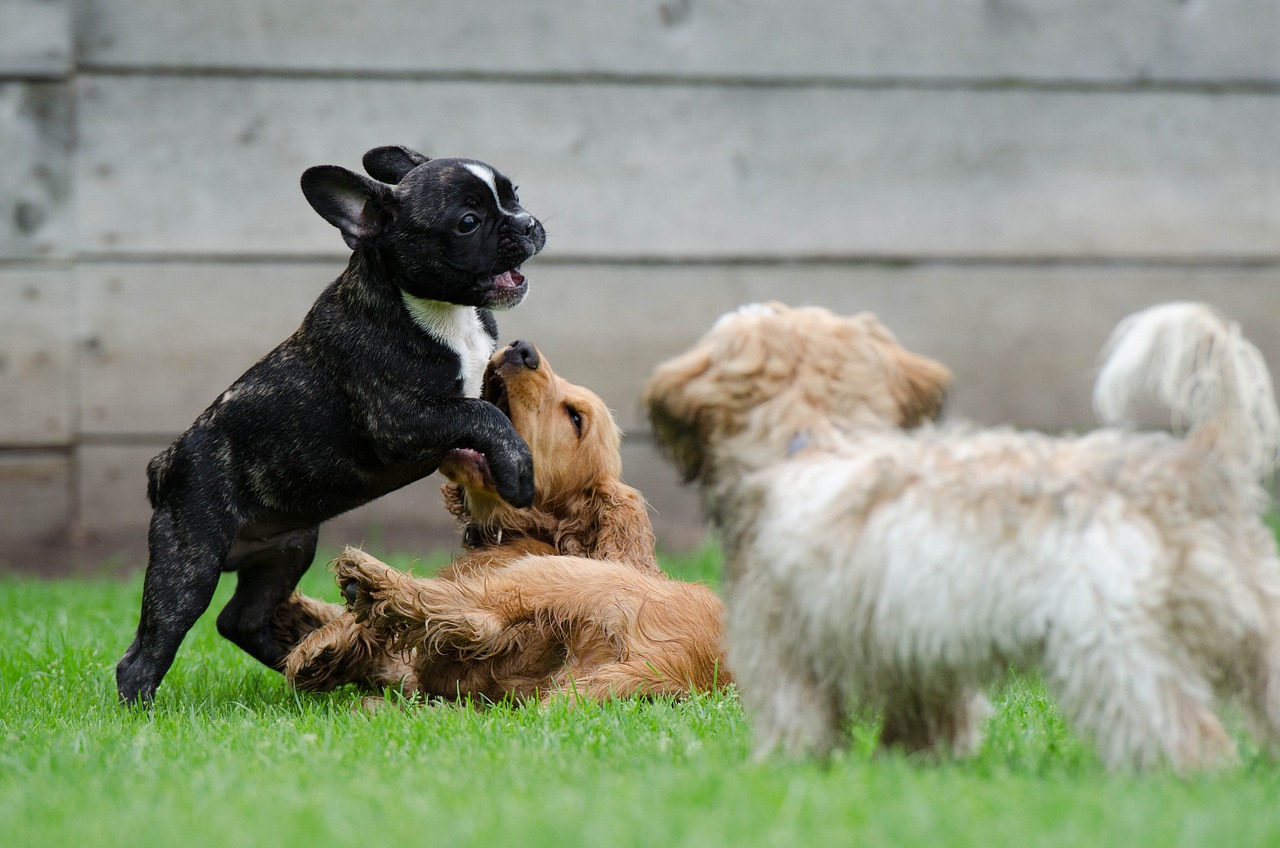 Many hotels offer socialization opportunities for dogs to interact with others. However, this can depend on the individual dog's temperament and the facility's policies. Dog hotels typically have experienced staff who monitor interactions to ensure their safety and well-being.
I recommend discussing the pet's personality and socialization needs with the staff to determine appropriate socialization opportunities.
11. How often will staff check on my dog while staying at the dog hotel?
All our guests are checked multiple times throughout the day to ensure their comfort, safety, and well-being. Some hotels may also offer additional monitoring services, such as video surveillance or staff staying overnight. Talk to the staff about the dog's unique personality, behavior, and health requirements, allowing them to tailor their care accordingly.
12. What happens if my pup gets sick or injured at the dog hotel?
Many dog hotels have staff trained in pet first aid and will take appropriate action if a dog becomes ill or injured. This may include administering first aid, contacting a veterinarian, or taking the puppy to an emergency clinic if necessary. As pet parents, we must discuss the dog's medical condition and ensure our emergency contact information is current.
13. Do dog hotels offer other services like grooming or training?
Many dog hotels offer additional services beyond basic accommodations and care, such as grooming and training. Grooming services may include bathing, nail trimming, and coat brushing, while training services may include obedience training or behavior modification. Note that this usually means additional fees for the boarding facility.
14. How much does boarding a dog at a dog hotel cost to board a dog?
Dog owners can expect to pay between $25 and 85 per night. However, high-end facilities or those located in urban areas may charge more. Researching different options and comparing pricing is important to find a facility that meets your dog's needs and fits your budget. Some hotels offer discounts for longer stays or multiple pets.
15. Can my dog bring their toys or bedding to the dog hotel?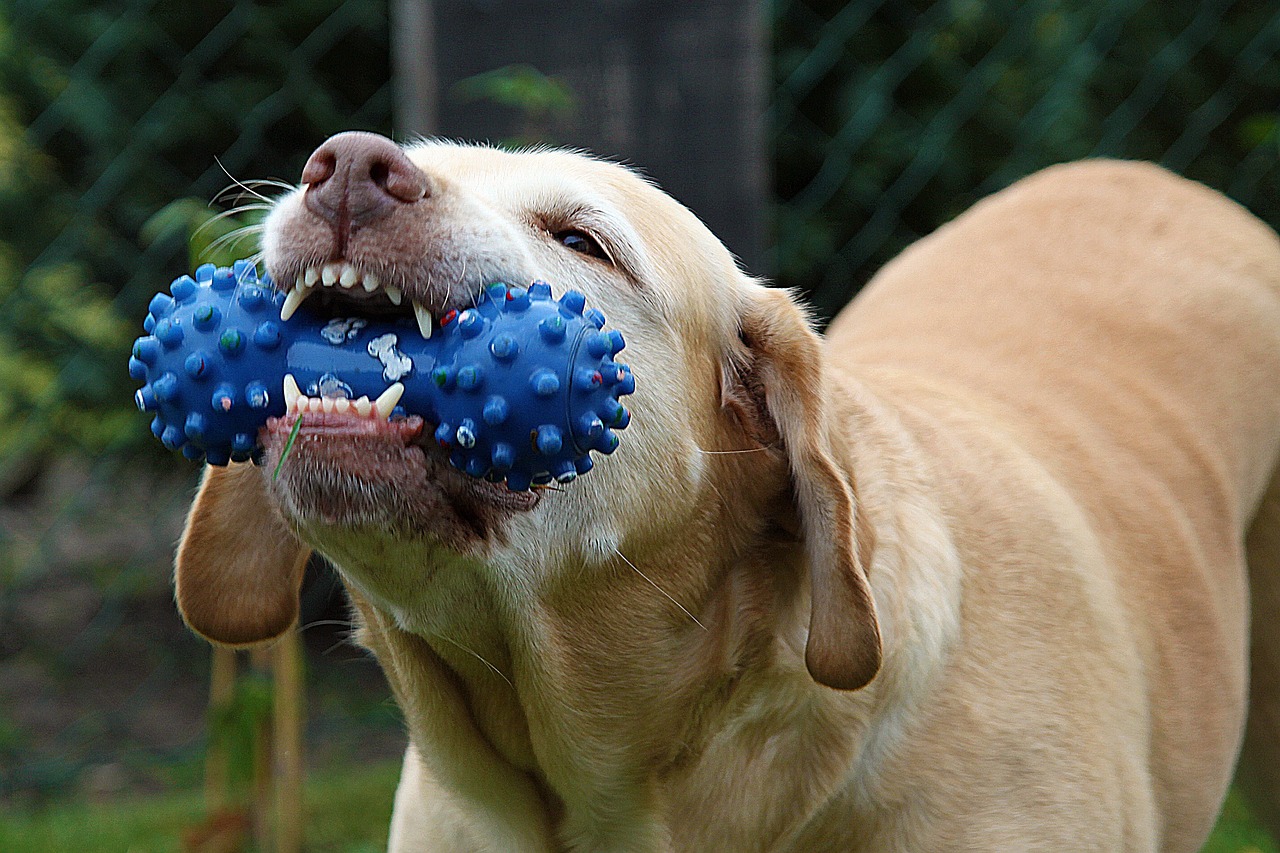 Yes. Bringing familiar items from home can help reduce stress and anxiety for dogs during their stay. However, it's essential to check with the hotel staff before bringing any items, as some facilities may have restrictions or policies regarding what items are allowed.
I always make sure all of my dog's personal belongings are labeled clearly, so they don't get lost at the day camp with other dogs' belongings. Note that some toys are considered a choking hazard and may be disallowed.
16. Can I schedule additional playtime or exercise sessions for my dog while they stay at the dog hotel?
Yes, many hotels offer the option to schedule additional playtime or exercise sessions, especially for breeds that have high energy levels or require more exercise than what is provided with the standard care package. Note that there may be an extra fee for scheduling additional playtime or exercise sessions.
17. Are there any breed restrictions at dog hotels?
Some hotels may not accept dogs based on their policies or insurance requirements. Breeds commonly restricted include those considered aggressive or have a reputation for being dangerous, such as Pit Bulls, Rottweilers, and Dobermans.
Some may have policies that focus on evaluating the temperament and behavior of each pooch rather than relying on breed stereotypes, so check with the staff regarding their breed restrictions before making a reservation.
18. What kind of vaccinations does my dog need before staying at a dog hotel?
The required vaccinations may vary depending on the facility. Still, they typically include the core vaccines the American Veterinary Medical Association (AVMA) recommended, including vaccines against rabies, distemper, parvovirus, and adenovirus.
Some facilities may also require vaccinations against Bordetella (kennel cough), leptospirosis, and canine influenza virus.
19. Can I bring my dog food while staying at the dog hotel?
Many hotels allow pet owners to bring their dog's preferred food to the facility, especially if the pup has dietary restrictions or preferences or is sensitive to diet changes. I recommend labeling all food containers clearly with your dog's name to ensure they don't get mixed up with other dogs' food.
20. How are dogs separated and grouped together at the dog hotel?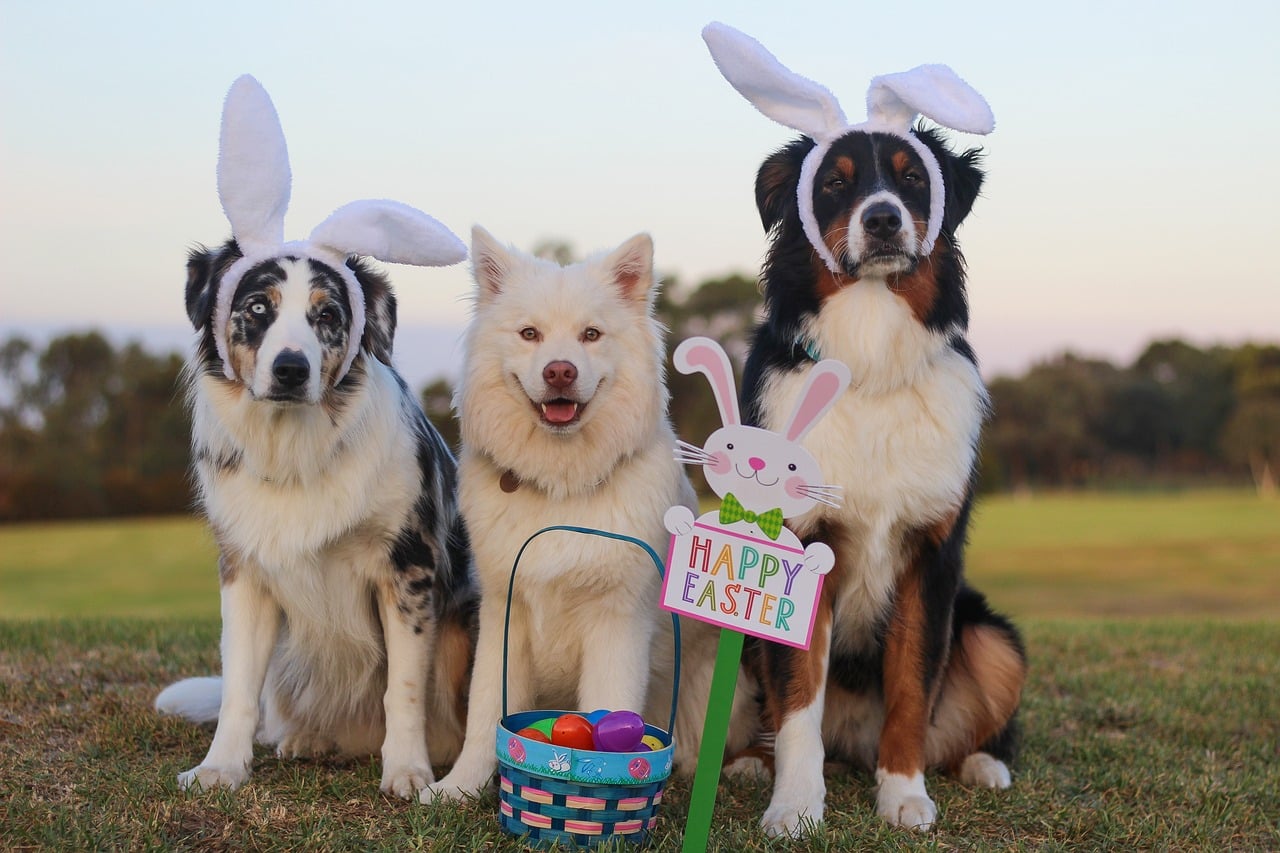 Dog hotels typically separate and group dogs based on size, age, and temperament. Some hotels have separate areas for small and large breeds, while others group dogs based on their energy levels or play styles. The staff evaluates the behavior and personality to determine which group setting they will be placed in.
21. Are there any additional fees for medication administration or special feeding requirements?
Yes. These fees may vary depending on the facility, the specific service requested, and the duration of your pet's stay. Note that it's important to provide clear instructions and medications in labeled containers to ensure the hotel staff can administer them properly.
22. What security measures does the dog hotel have to keep my dog safe?
Dog boarding units may include secure fencing and gates, surveillance cameras, and trained staff members who monitor the dogs for signs of distress or unusual behavior. Some facilities may also have emergency plans in place in case of a natural disaster or other emergencies.
23. How long can my dog stay at a dog hotel?
The length of a dog's stay can vary depending on the facility's policies and the owner's needs. Some hotels offer short-term stays, and business hours accommodation, while others may offer longer-term boarding options for weeks or months.
24. What is the process for check-in and check-out of my dog at a dog hotel?
Checking in and checking out at dog boarding facilities typically involves completing paperwork, providing proof of vaccinations, and providing information about the dog's personality and behavior. The staff may also check for pre-existing health problems like hacking cough, fleas, ticks, and open wounds. A deposit is usually asked for.
25. What is the policy for cancellations or changes to my reservation at the dog hotel?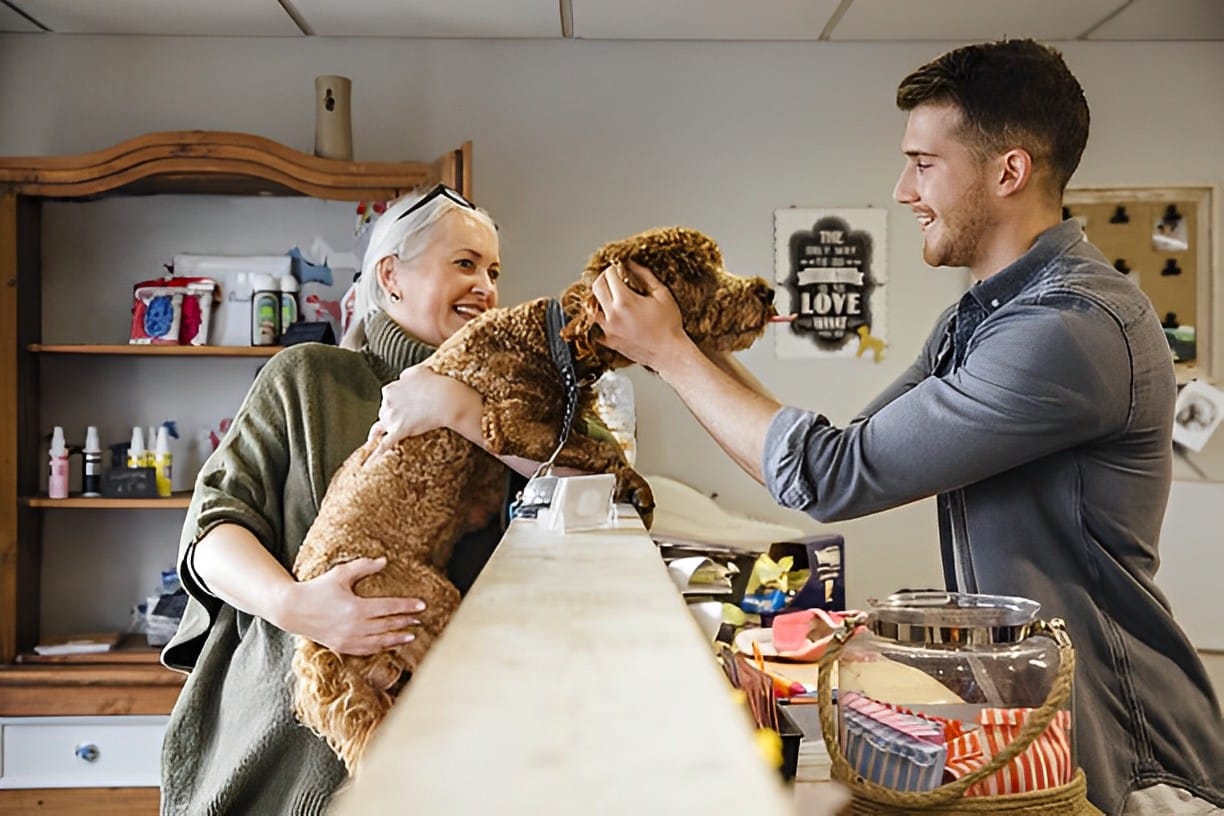 When cancellations or changes to your reservation at a hotel, it's essential to understand the facility's policy. Some hotels may require advance notice, a fee, or a deposit for cancellations or changes.
To avoid surprises, it's important to review the specific policy of the hotel you plan to book with and understand any potential fees or restrictions before making a reservation. This will help ensure a smooth and stress-free experience for you and your furry friends.
26. How do I prepare my dog to stay in a boarding facility?
Preparing animals housed in a boarding facility starts by ensuring the pooch is up-to-date on all vaccinations. Pack familiar items such as toys, bedding, and food. Take your pup to the facility before their stay to help familiarize them with the environment.
Provide the staff with information about your dog's personality, behavior, and special needs or requirements. Finally, try to maintain a sense of normalcy in the dog's routine leading up to their stay to minimize stress.
27. Is there a minimum age requirement for dogs to stay in a boarding facility?
Yes, there is typically a minimum age requirement for dogs to stay in a boarding facility. The age requirement varies by facility, but it's usually around four months old. This is because puppies younger than four months may not have completed all their vaccinations and may be more susceptible to illness.
It's important to check with the facility you plan to use to understand their age requirements and policies.
28. Do dog hotels have an on-site veterinarian?
While some dog hotels may have an on-call veterinary practice, it's not a requirement for most boarding facilities. However, a reputable hotel should have protocols for medical emergencies, such as knowing the location of the nearest veterinary hospital.
If a dog has specific medical needs, discussing them with the staff beforehand is also a good idea to ensure they can be accommodated.
When it comes to dog boarding, it's crucial to understand the policies, procedures, and requirements of the facility you plan to use. From minimum age requirements to cancellation policies, there are several factors to consider before making a reservation for your furry friend.
By researching, preparing your dog for its stay, and communicating effectively with the staff, you can help ensure a safe and stress-free experience for you and your fur baby. With the proper preparation and attention to detail, dog boarding can be a convenient and comfortable option for pet owners who need to be away from their pets for a short period.
Contact Very Important Paws today for all your dog hotel and boarding needs in Palm Beach, Florida!